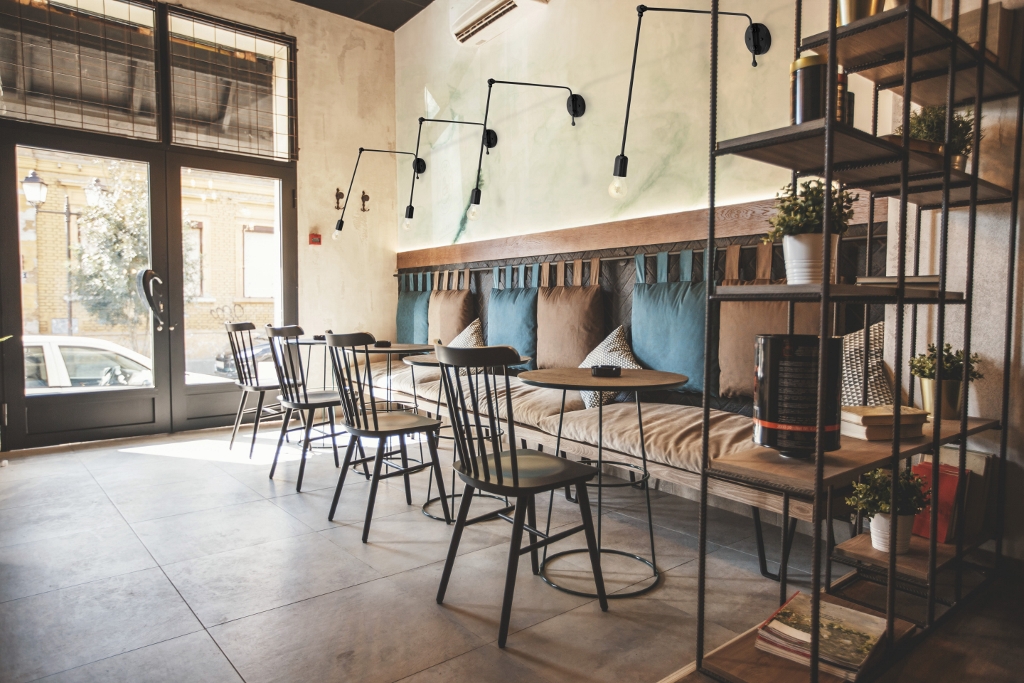 Swing Into Summer with Versatile Swing-Arm Wall Sconces
With the advent of warmer weather and the outdoor activities that now beckon, I still find myself indoors tackling the spring cleaning. And not just the cleaning but the decluttering. The nightstand is one spot that tends to attract an incredible amount of clutter with books, the lamp, a tea cup, charging station, and more.
One easy way to create space on the nightstand is with our new collection of Swing Arm Wall Sconces. These beauties free up valuable real estate and are stylish to boot!
Handcrafted right here in Florida, these new wall sconces feature a practical plug-in cord that wraps around the arm as a contemporary design feature.
Five different shade designs are available including the deep bowl of the Gladstone Swing Arm Sconce…
…and the more shallow bowl styling of the Sinclair.
Each shade is hand spun from commercial grade materials and attached to an arm that pivots horizontally allowing the light to be directed as needed.
Two dozen durable powder coat finish colors are available including our newest finish colors of Sunflower, Mint, Chartreuse, and Watermelon (clockwise from top left). Our selection of "Paint-to-Match" finishes — an option that replicates the appearance of our porcelain enamel colors — is also available for all Swing Arm Sconces.
Various finish options for both the cord and socket allow for further customization of this versatile fixture. Each socket is outfitted with a functioning switch option — a knob switch or paddle switch — which adds a touch of authenticity into the Swing Arm's design and turns the light on and off.
For more information about this collection, please visit the website or check in with our friendly sales staff at 800-407-8784, via email at sales@barnlightelectric.com, or via Live Chat from the home page.