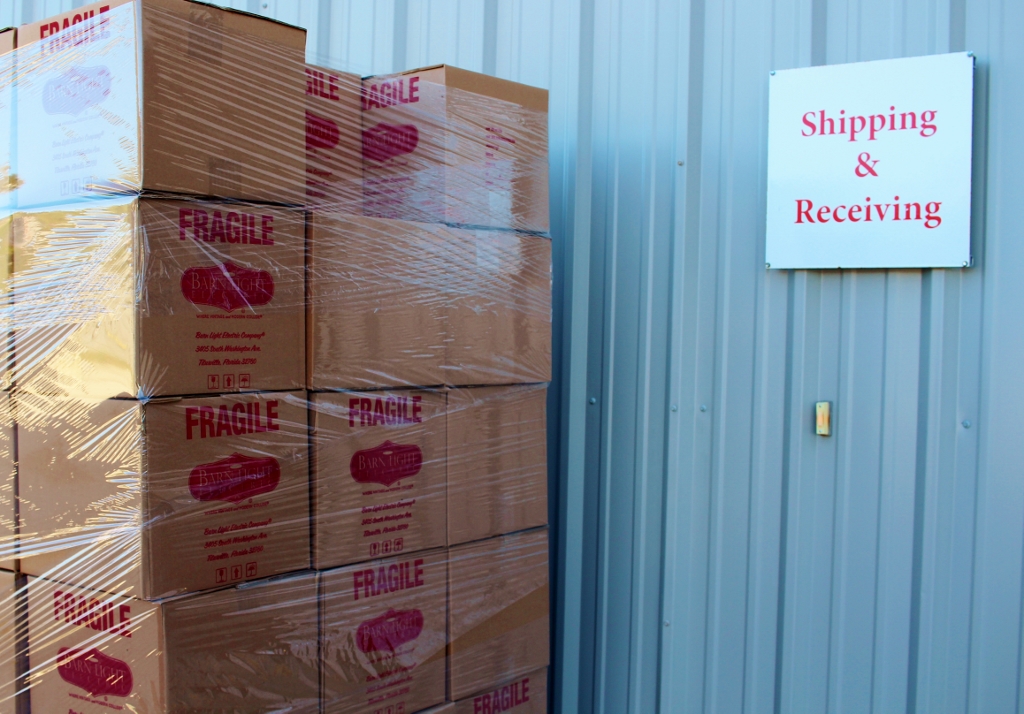 Quick Ship Barn Lights: High Quality in Less Time
Shortcuts are a necessity of life sometimes. While there's nothing like the taste of fresh, homemade pasta, let's face it, it's time consuming. But as you dump that box of hard, dried pasta into the pot and wonder how long ago it was actually fresh, you know that anything hand made is worth the time.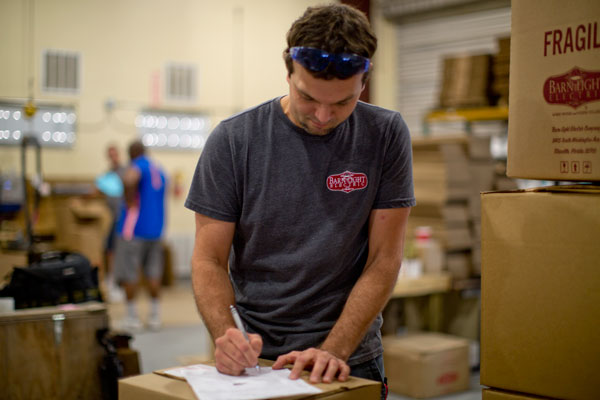 Same with barn lighting. You may be forced by your contractor to "order up those lights and get 'em here quick!" simply because his schedule demands it. The alternatives? Rush to the big-box store and grab those $29 barn pendants for the new kitchen island or order custom lighting that will take longer and perhaps push the contractor on to the next job while he waits.
Or you can choose high-quality lighting with Barn Light Electric's Quick Ship Collection. Handcrafted, American-made barn lighting customized to your specifications in just a few days.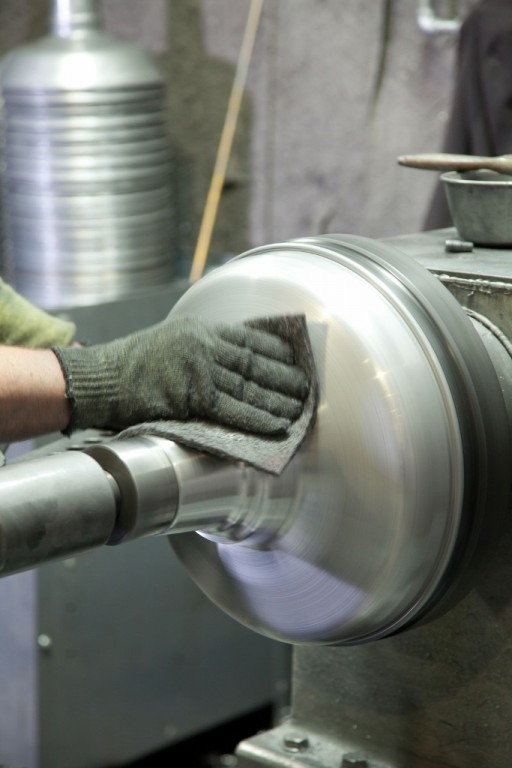 Need pendants in a hurry for that kitchen island? We've got you covered with both cord hung ceiling lights and stem mount lighting in four of our most popular shade styles. Customize these ceiling pendants with shade size, finish color, mounting options and even add a wire cage for a vintage look. These pendants are hand spun from commercial grade materials just like all of our Barn Light Electric products.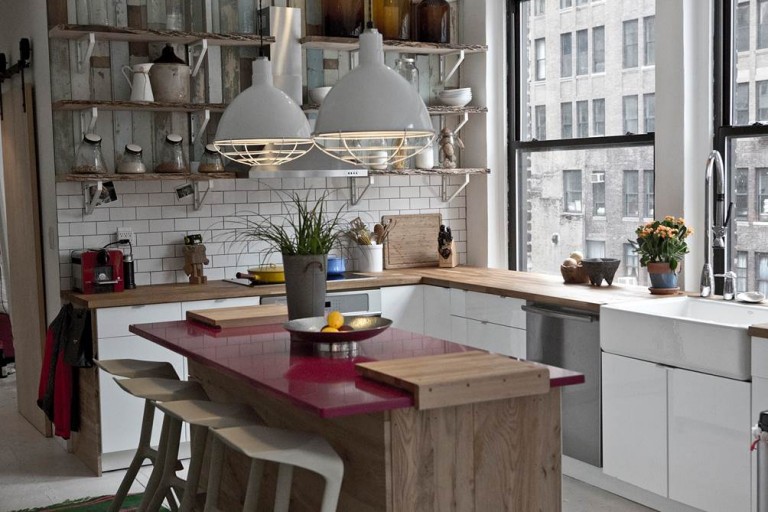 We also offer wall lighting in the Quick Ship collection where you will find our classic gooseneck farm lights that are suitable for both indoors or out. Choose from four styles ranging from the timeless warehouse shade of the Original™ or Bomber to the more modern deep bowl Wilcox Gooseneck. We also offer the very shallow bowl style of the Aero Gooseneck which offers more light spread.
Don't settle for cheap, imported lighting that won't last when you can have high-quality, American-made lighting. Call today and we'll put your new lights on the truck in just a few days!