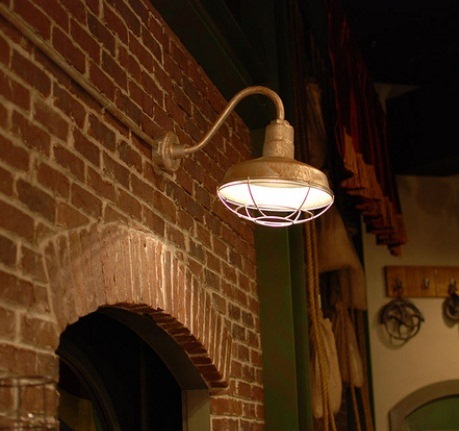 Professional's Corner | Q&A with n8 creative studios
Myrtle Beach has long been one of the Southeast's favorite family destinations. With specialty shops for Mom, exceptional dining for Dad, and loads of attractions for the kids, everyone is excited to pack for the South Carolina shore. One of the newest attractions is the Backstage Mirror Maze which features more than 2,000 square feet of infinite reflections, surprising corners, dead ends, and continuous circles. We talk with Nate Mitchell of n8 creative studios about how he used vintage gooseneck lighting as a focal point of this new attraction.

Q: Was this a new space or a remodel of an existing space?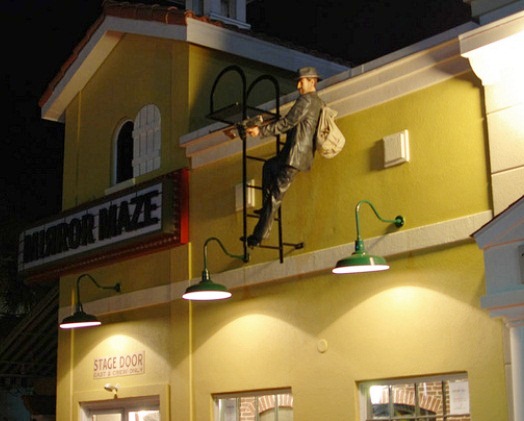 A: This was a remodel at a large entertainment complex called Broadway on the Beach. The buildings are almost 18 years old so we faced a few logistical challenges.
Q: How important was lighting to this particular project?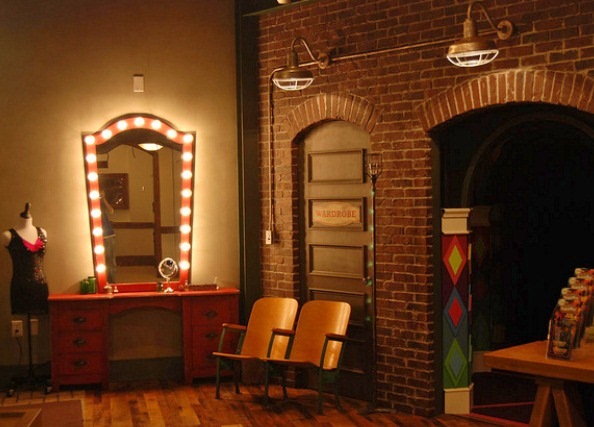 A: Lighting is always important with any project I work on, but on this project it was a fairly important element because it helped set the stage and create a mood within the environment.
Q: Why did you choose this style of lighting for the Backstage Mirror Maze?
A: Our main concept for the lobby space was the backstage of a New York City theater in the 1930s so we knew industrial warehouse shades had to go in there. For the main lighting element we chose track lights that resemble theatrical stage lighting, but we also wanted that vintage industrial element so we chose goosenecks for the walls over some doors. On the exterior, it made sense to use them there as well because part of the exterior is an old "loading" area with stacked crates that give it a NYC alleyway feel.
Q: Were y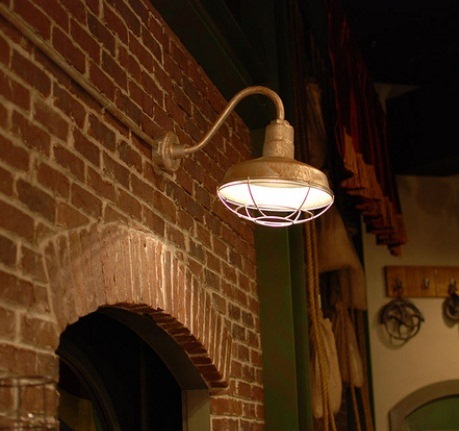 ou and the client happy with the finished product?
A: The client is very happy with the way it turned out, and I will definitely use your lighting in the future on my projects. You have some amazing fixtures beyond the standard gooseneck warehouse shades, and I hope to be able to utilize that.
Photos courtesy of Nate Mitchell, n8 creative studios