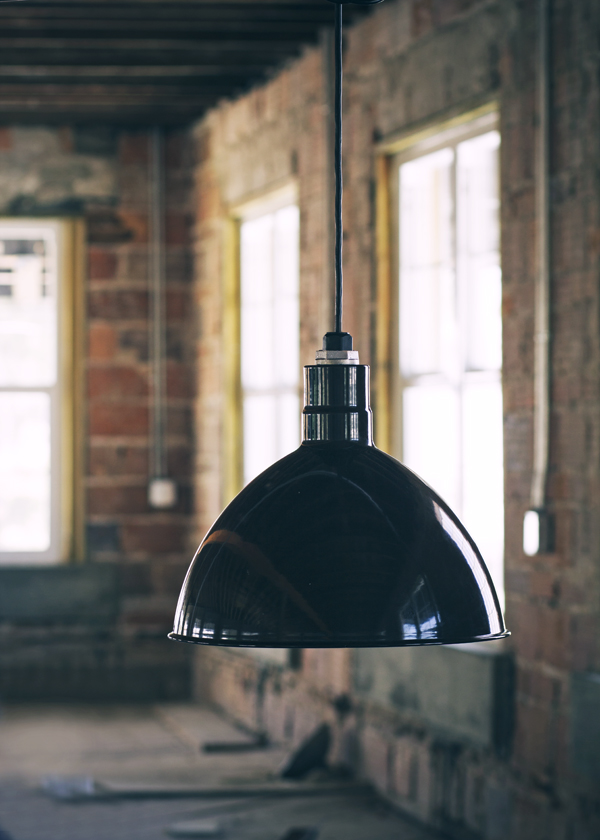 Pendant Lighting For Your Vintage Farmhouse Kitchen
Originally suited for lighting machine shops, power plants, and shipping departments, the classic industrial shape and function of the Deep Bowl Pendant serves as a hallmark to mid-20th century RLM lighting innovation. This particular fixture was created to collect and focus an evenly distributed spread of light over workers and benches positioned below its deep dome reflector. As the Deep Bowl and other RLM models' reputation spread throughout factories, various lighting manufacturers began to produce versions of these popular industrial lights. Companies such as Westinghouse, Appleton, and Benjamin® began to produce pendant lighting following this deep reflector design with subtle variations to this beloved performance driven light.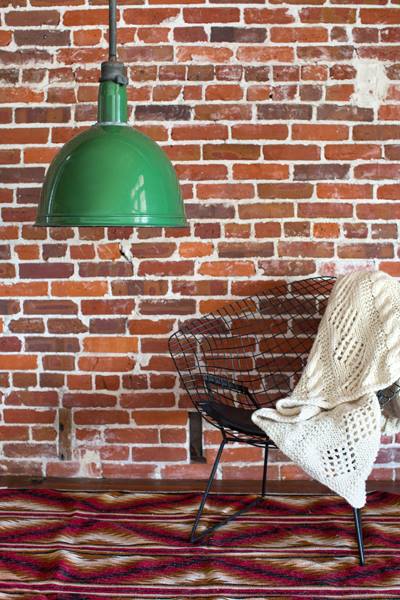 With the strict guidelines of the EPA in place, many porcelain lighting manufacturers were forced to close their doors. Further sealing the fate of these beloved industrial lights, the invention of high bay florescent lights replaced the unique hand-spun vintage warehouse shades that decades before had been used in every hospital, gym, and factory. These circumstances almost led to the near extinction of these timeless lights, but due to impeccable craftsmanship, these classic RLM warehouse shades were able to endure years of wear that ultimately lead to the latest resurgence of interest in this style of pendant lighting.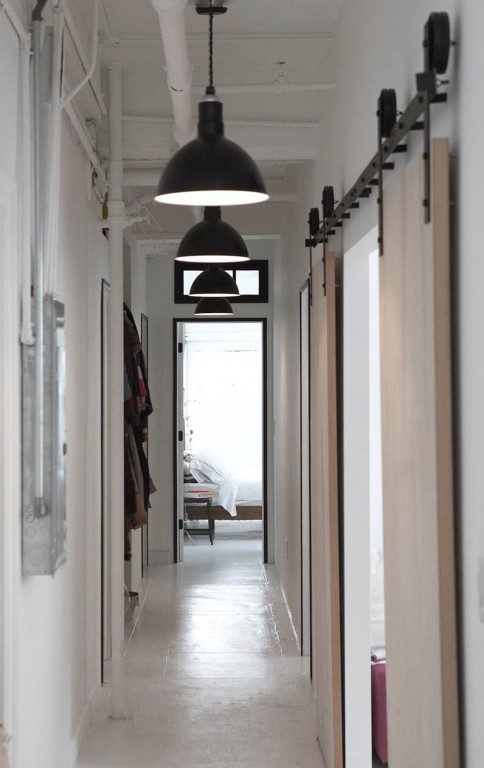 The versatility of this traditional pendant design can be used in the most refined Victorian kitchen or dining room settings. The use of these vintage pendant lighting designs, such as the Wesco Vented Deep Bowl Pendant can breathe a breath of fresh air into your classic or industrial farm house inspired décor.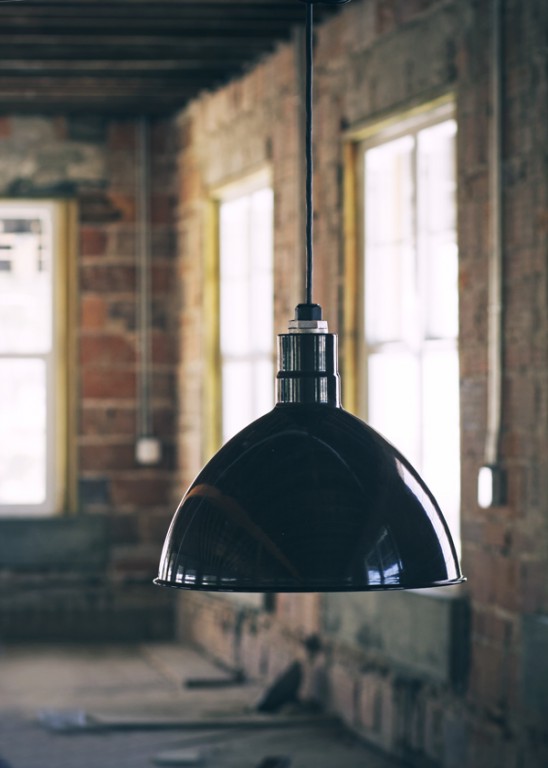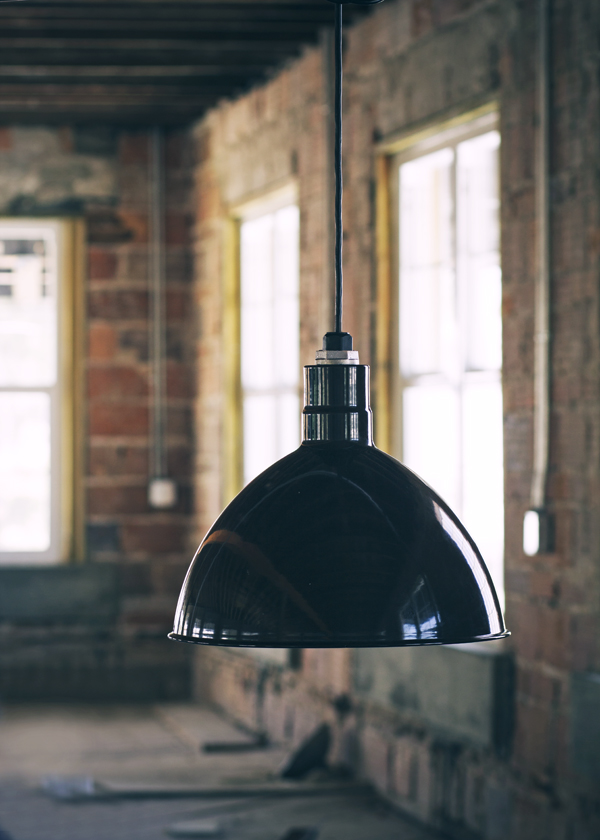 With the supply limited to what is left over from various converted factories and warehouses, our Ivanhoe® Wilcox Deep Bowl Pendant recaptures the spirit of the Second Industrial Revolution though its time-tested design. With the aid of modern manufacturing processes and an array of stylistic influences to draw from, the Deep Bowl Pendant benefits through a wide range of customizable features. Setting this light apart from the pack is the long list of finishes, mounting choices (even the chain hung version), and wattage options; making this American made light much more than the typical warehouse pendant light.