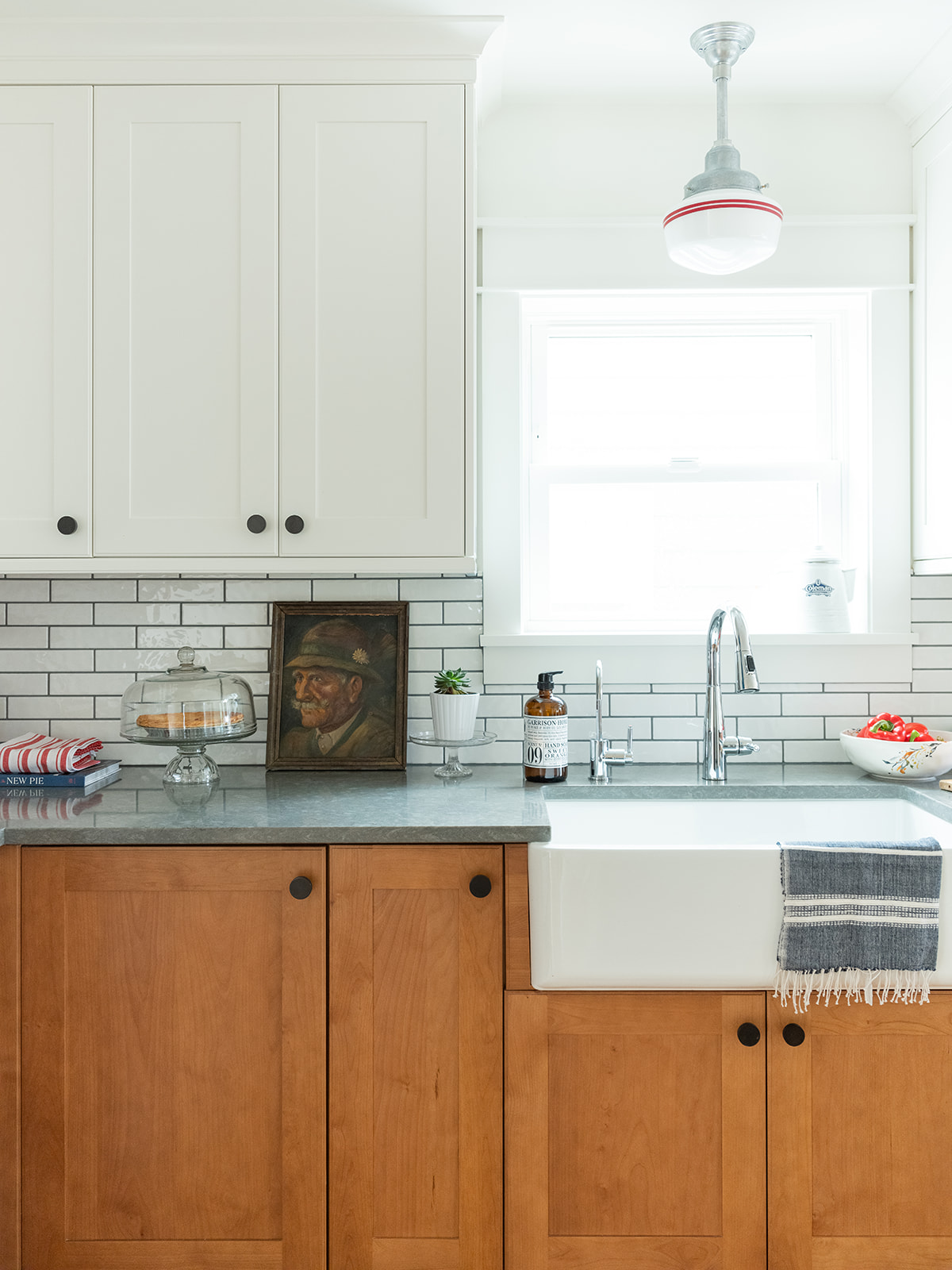 Lighting Insights from Host of HGTV Divine Design and Candice Tells All
I just returned from a whirlwind trip to Atlanta where I attended the Design Bloggers Conference along with more than 400 bloggers, interior designers, and suppliers from around the country. The experience was invigorating and not just because one of the free gifts was a German-made shower head with a massaging whirl spray!
The lineup of speakers included the lovely and always entertaining Candice Olson, host of HGTV's Divine Design and Candice Tells All. She dished about her background, inspirations, and thoughts on lighting.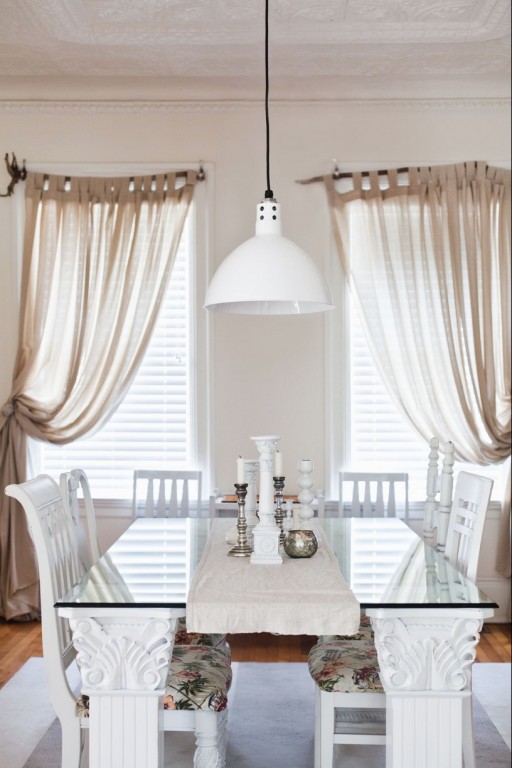 Candice began by saying that good design is "an investment in time, energy, and money," but she noted that lighting can be a hard sell for many clients because "they can't sit on it or stroke it." Her advice to clients is that if it's not quality lighting, it's not worth the time or the money.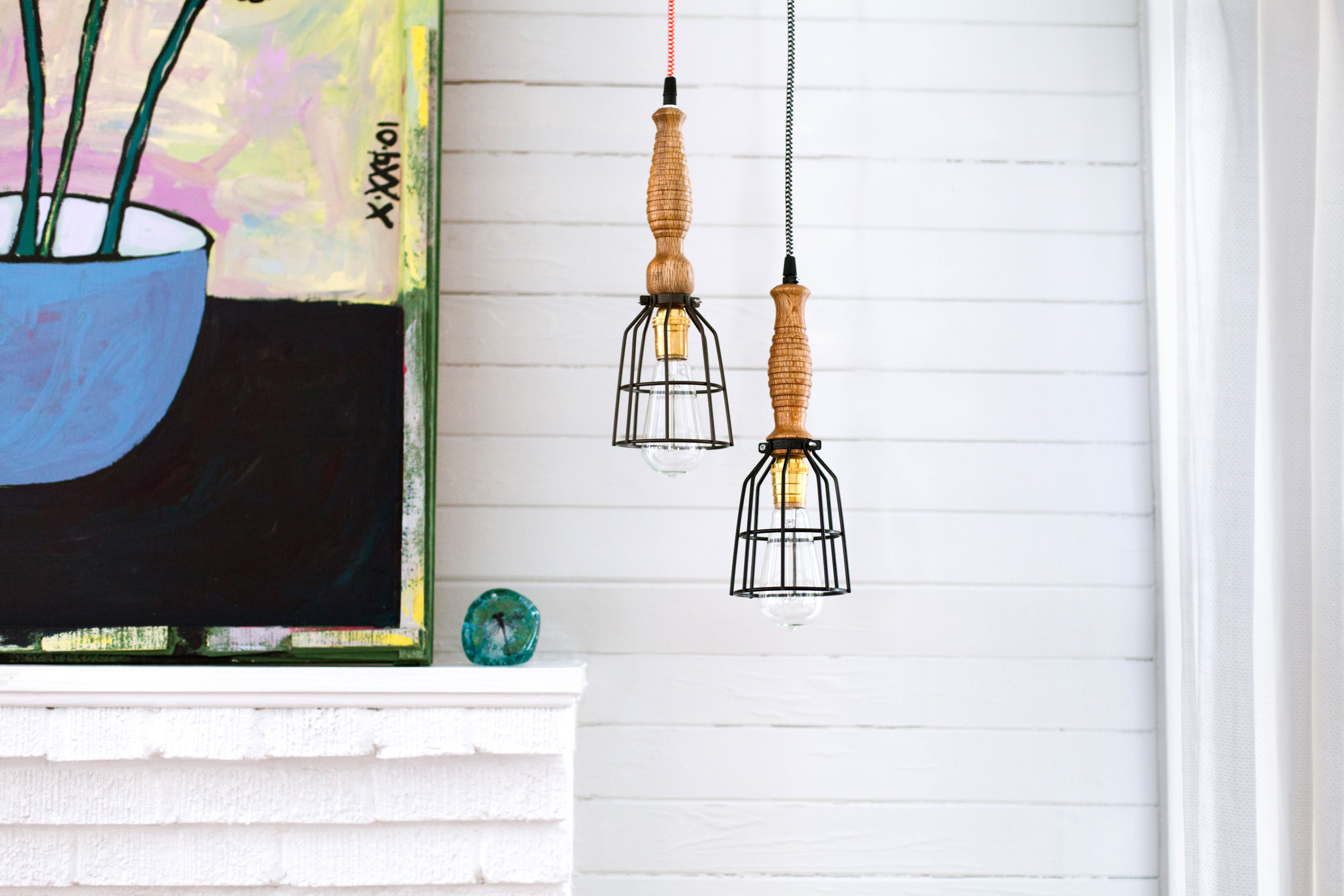 Candice describes her style as "a fusion of traditional form, scale and proportions, with the clean, crisp, simplistic beauty of modern design." She notes that a contemporary look does not have to be cold and sterile, but can be warm and comfortable at the same time. Bringing something in from the past helps add something familiar to a room and balances the newness of modern spaces.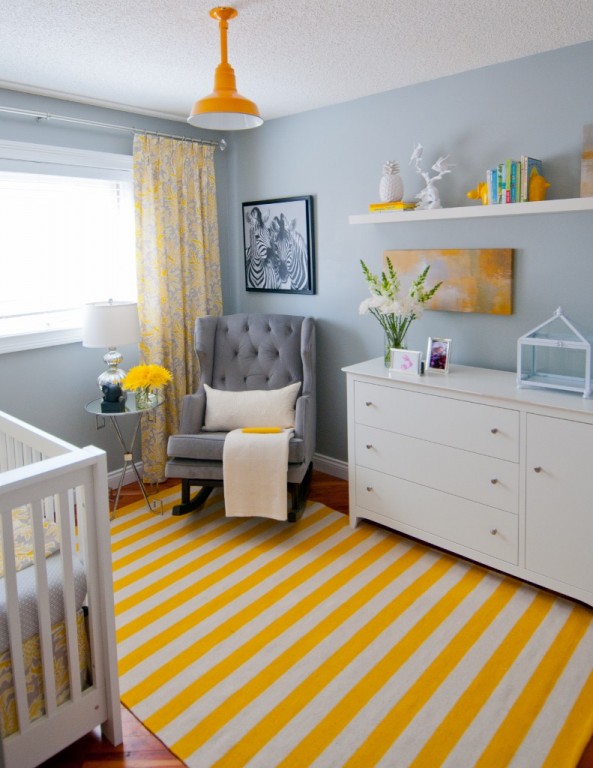 For example, this gorgeous nursery designed by Alykhan Velji, a Calgary designer we have featured on the blog in the past, features a cool palette of whites and grey for a modern, sophisticated look. But the addition of a bright yellow Dino Stem Mount Pendant Light brings a touch of history with its early 20th century, RLM-inspired warehouse shade.
Candice would no doubt love the efforts of her fellow Canadian as she notes that color and lighting are the easiest ways to transform a space and are two of the most powerful tools in a designer's arsenal. The blogging community was wowed by the series of before-and-after shots that Candice shared along with her insights.
"Good lighting gives personality and soul," she said. "It brings a space to life!"
 Bottom photo courtesy of Alykhan Velji and Bookstrucker Photography