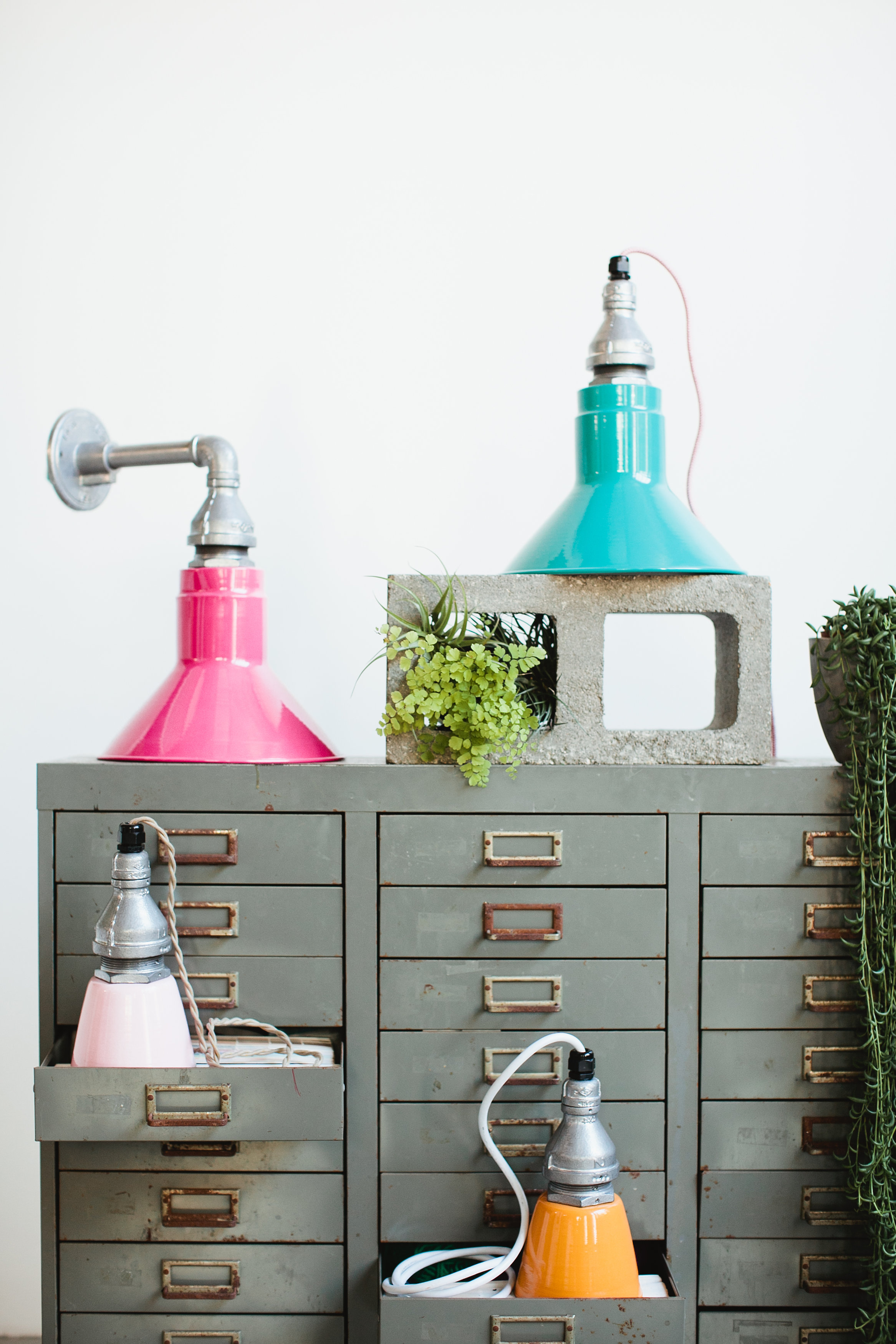 Industrial Lighting Gets Brilliant Makeover from L.A. Designer Veronica Valencia
There have been many exciting days in our history as Barn Light Electric has grown from a backyard workshop to more than 100 employees hand crafting our signature lighting for customers all over the world. Reviving the lost art of porcelain enamel lighting in America and celebrating the grand opening of our new manufacturing facility last fall were both major milestones.

Today we celebrate the launch of a new collection of bold industrial lighting with the help of our good friend Veronica Valencia, a Los Angeles-based designer, known for her fresh and innovative approaches to design.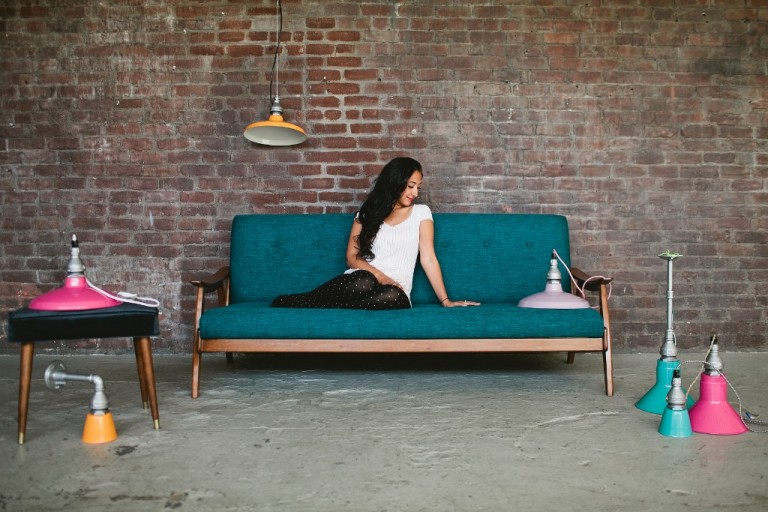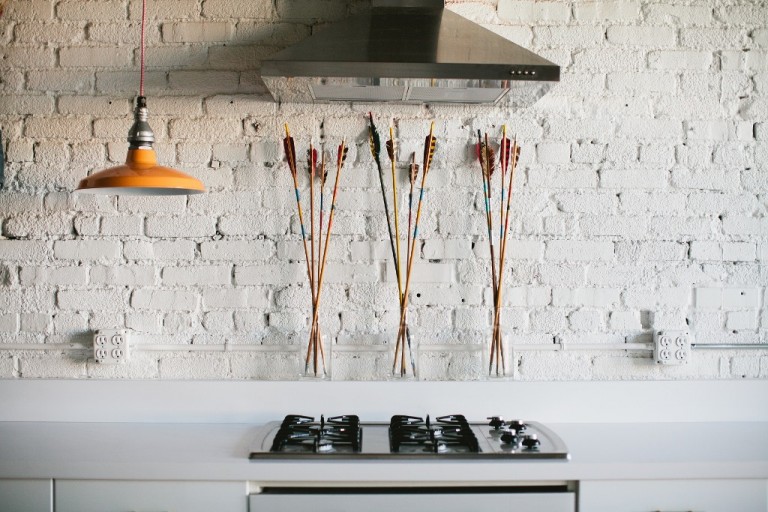 The Veronica Valencia Collection features sleek shades with touches of rugged industrial styling and an array of vibrant colors such as Blush Pink, Teal, Sherbet Orange, and Lavender. Veronica's keen eye and intuition for color helped her select these hues which harmonize perfectly with Radiant Orchid, Pantone's Color of the Year for 2014.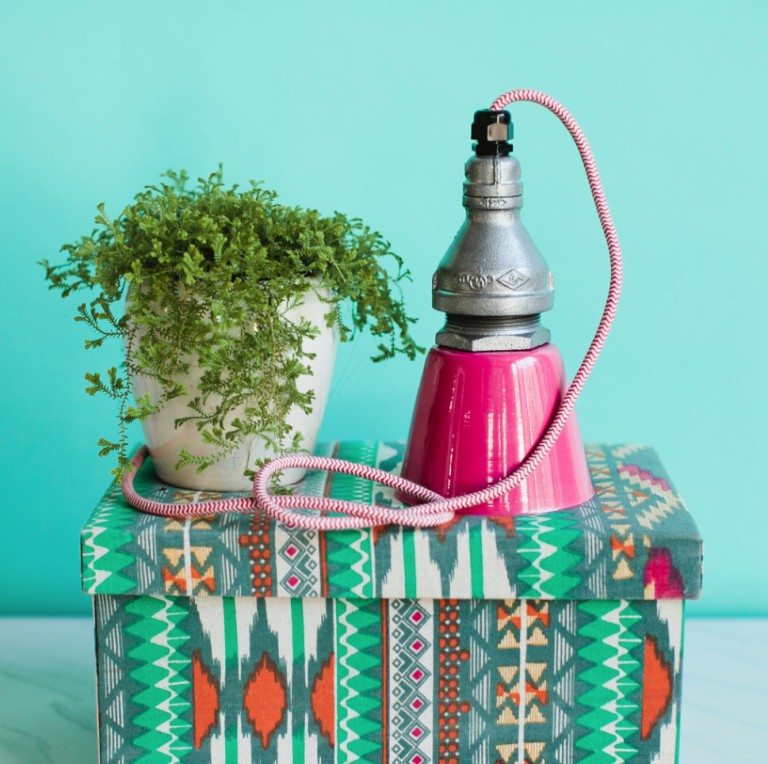 "I love girly pastels as well as vibrant loud colors, but at the same time, I have an obsession for whites, creams, and anything simple," Veronica says. "At the end of the day, any space that exudes a bit of coziness and romance with a warm masculinity is my cup of tea." Veronica was captivated by color and design from an early age and was barely 10 years old when her parents let the budding designer pick the paint color for the exterior of their home.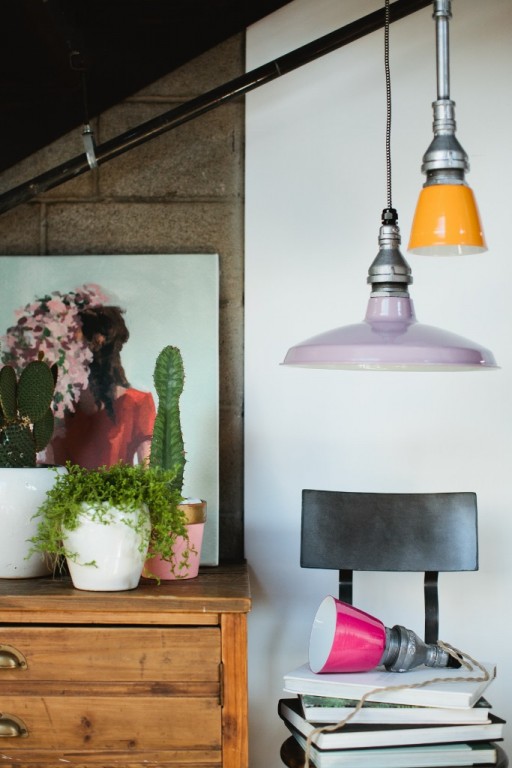 "Who in their right mind would let a 10-year-old pick out paint colors?" Veronica says laughing. "Luckily, I wasn't into purples and I picked out a sophisticated dove grey. Our house is still that color." The designer honed her creative style as a lead behind-the-scenes designer for ABC's hit show Extreme Makeover: Home Edition where she discovered Barn Light Electric during one of her searches for lighting.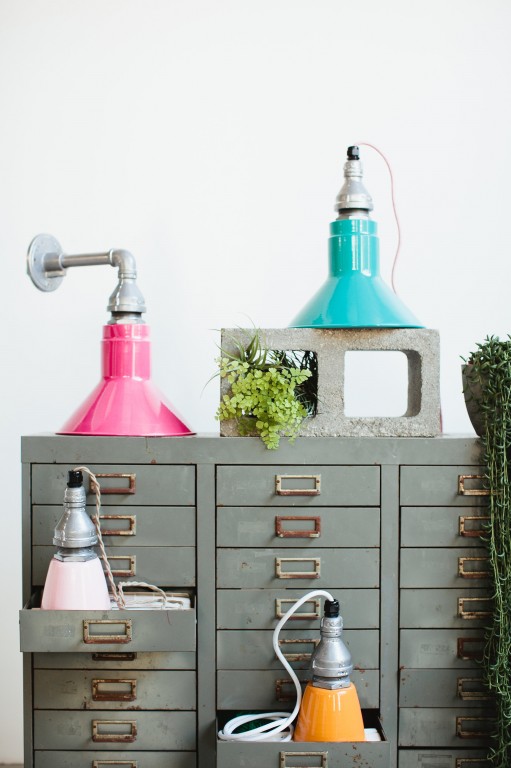 "Barn Light Electric supported numerous homes for the show and it was a goal of mine to collaborate with them on a line of lighting when the show ended," Veronica explains. The new collection of barn pendants, wall sconces, and studio lights offers a bohemian twist on the classic barn light.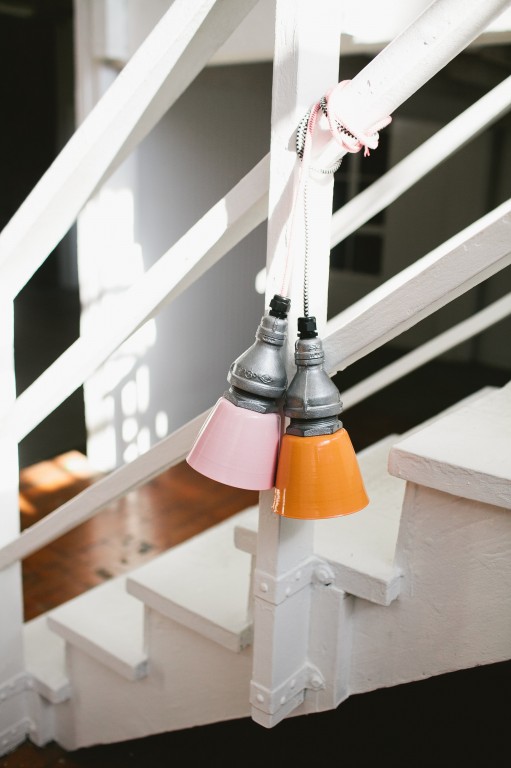 The fixtures are American made from commercial grade materials and feature multiple finish and mounting options. These pendants and wall lights are stylish enough for residential purposes, loads of fun for kids' spaces, and rugged enough for commercial lighting needs. Veronica named the new fixtures, such as the Sophie SoHo Pendant and the Olivia SoHo Sconce, after some special ladies in her life — a sister, a friend, a grandmother.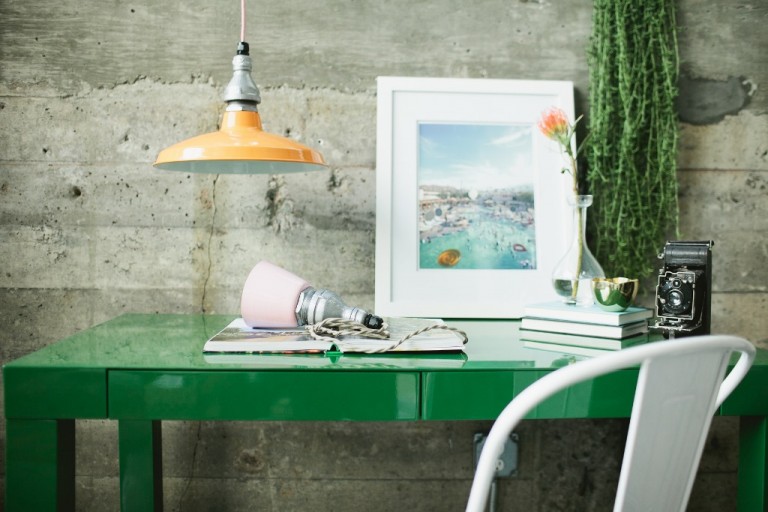 "Each and every one of these lights holds a special place in my heart," Veronica says.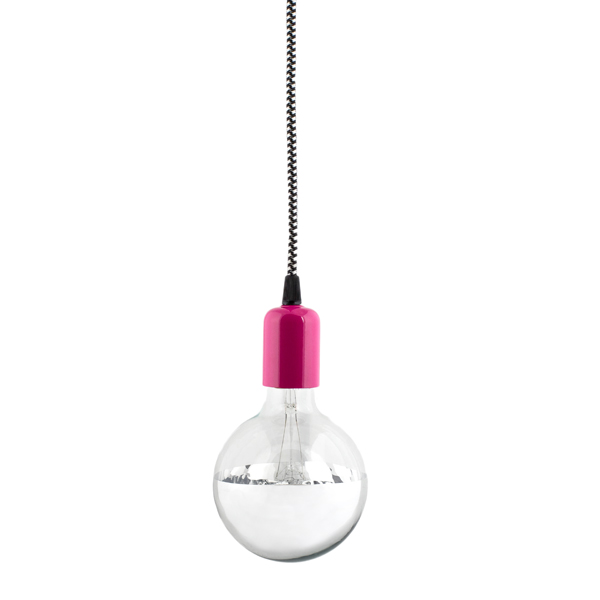 The Veronica Valencia Downtown Minimalist Cord Hung Pendant was inspired by her own lofty living. Veronica resides in the funky Arts District in downtown L.A. which she describes as "a hidden gem bursting at the seams with creative types and new businesses." Veronica notes that the bare bulb style of pendant is popping up everywhere in commercial design.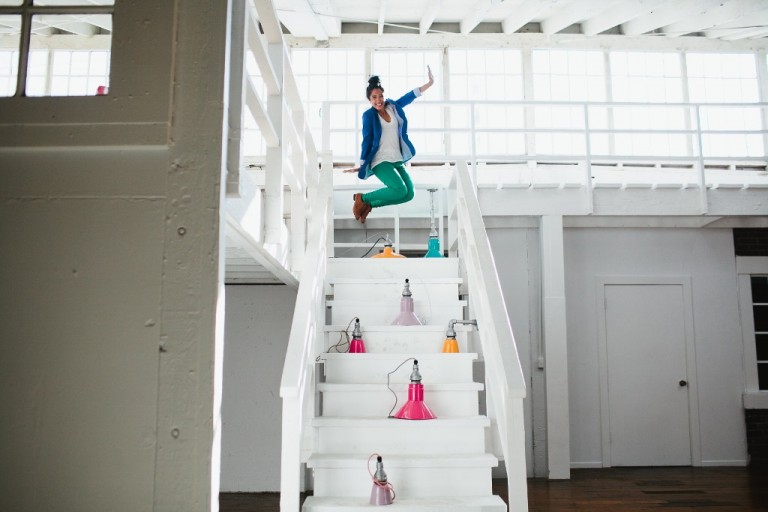 "Lighting can make or break the design of any space," Valencia says. "It affects the way a person feels and can drastically change the mood of a gathering. Lighting is magic!"
Photos courtesy of Ala Cortez of Love Ala