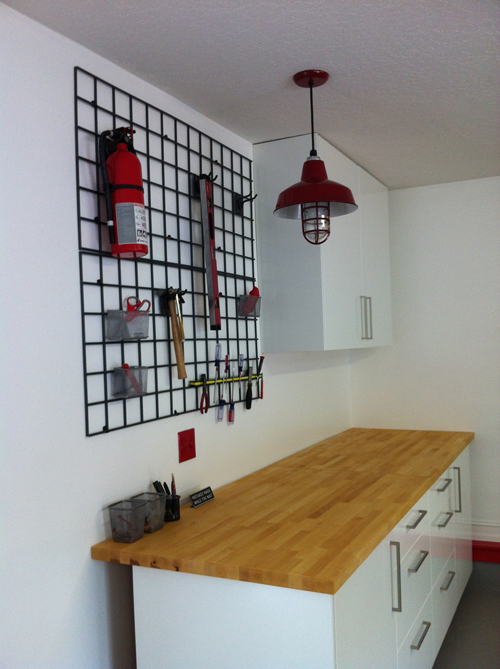 Find Porcelain Inspiration on Barn Light Electric Pinterest Boards!
So now that you are familiar with all the wonderful characteristics of porcelain enamel lighting, you've decided to take the plunge! As one of the hardest and longest lasting finishes you can buy, porcelain enamel is the best choice for exterior lighting, but that oh-so-shiny surface makes it stylish enough for indoor applications too. But how do you decide which fixture is right for your space? Look no further than Barn Light Electric's Pinterest boards for inspiration!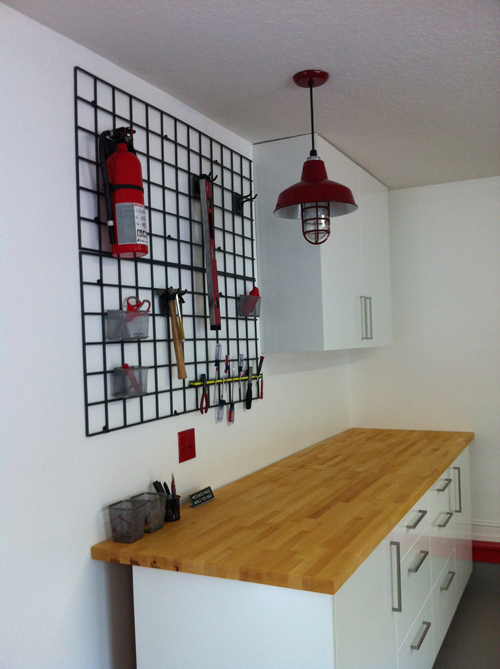 There you can find all sorts of lights collected on boards categorized by color, room, and design. For example, if your garage could use some task lighting, check out our Home Exteriors and Garage Design board. This beautiful red Ivanhoe® Avalon Warehouse Porcelain Pendant adds the perfect splash of color to this utilitarian space.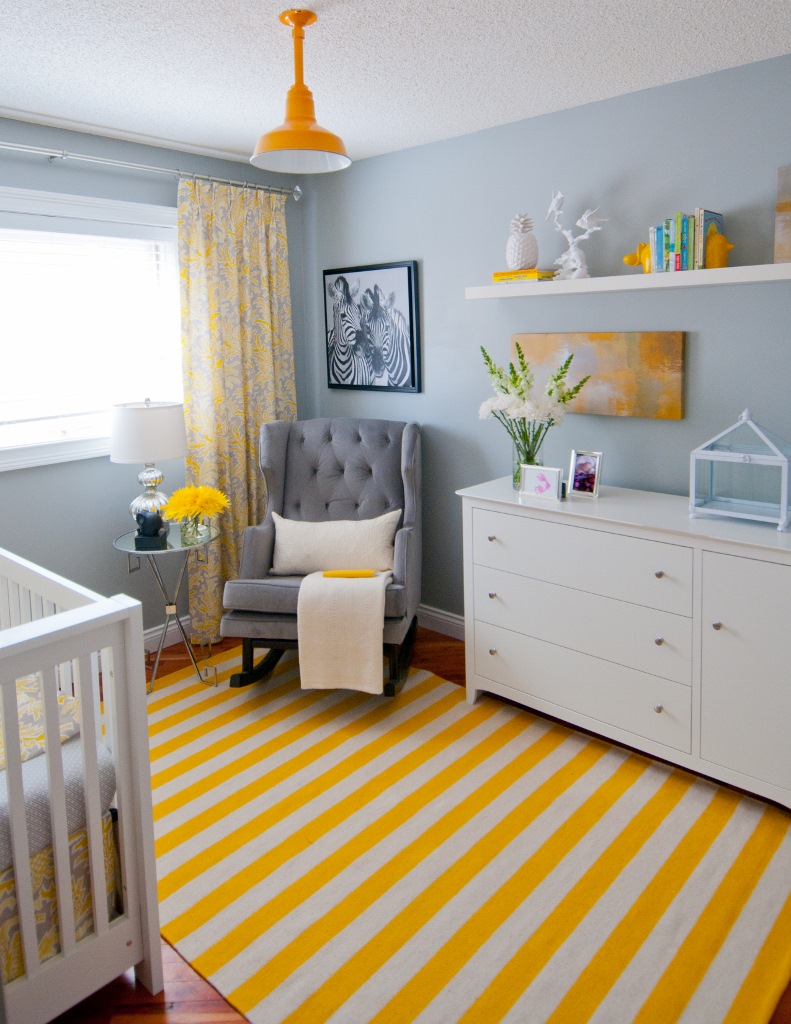 Or if sprucing up your kids' room is on the chore list for this fall, consider our Bunk and Bedroom Decor board where you'll find loads of inspiration like this delightful yellow and gray nursery topped off with a Benjamin® Dino Porcelain Stem Mount Light. That porcelain finish will be much easier to keep clean than a two-year-old!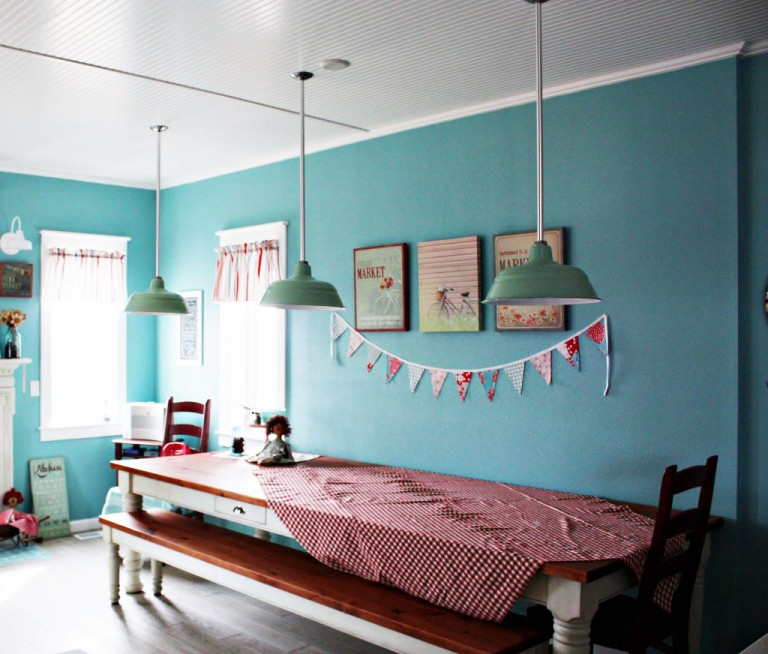 We also have Pinterest boards classified by color so if you know what color you're looking for, browse our color boards for the perfect fixture. The I Dream of Jadite board is quite popular as the creamy mint color is one of the hottest design colors of the year. Aren't these Jadite Benjamin® Bomber Pendants just gorgeous?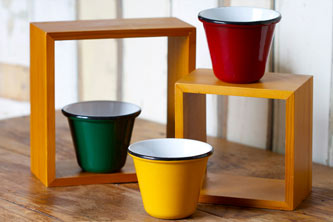 And if you just like to browse design boards, don't miss the Utilitarian Chic board which features a pin of our adorable Porcelain Enamel Cups. These handy vessels are perfect for ice cream and juice or as decorative vases for all your fall flowers! Be inspired!