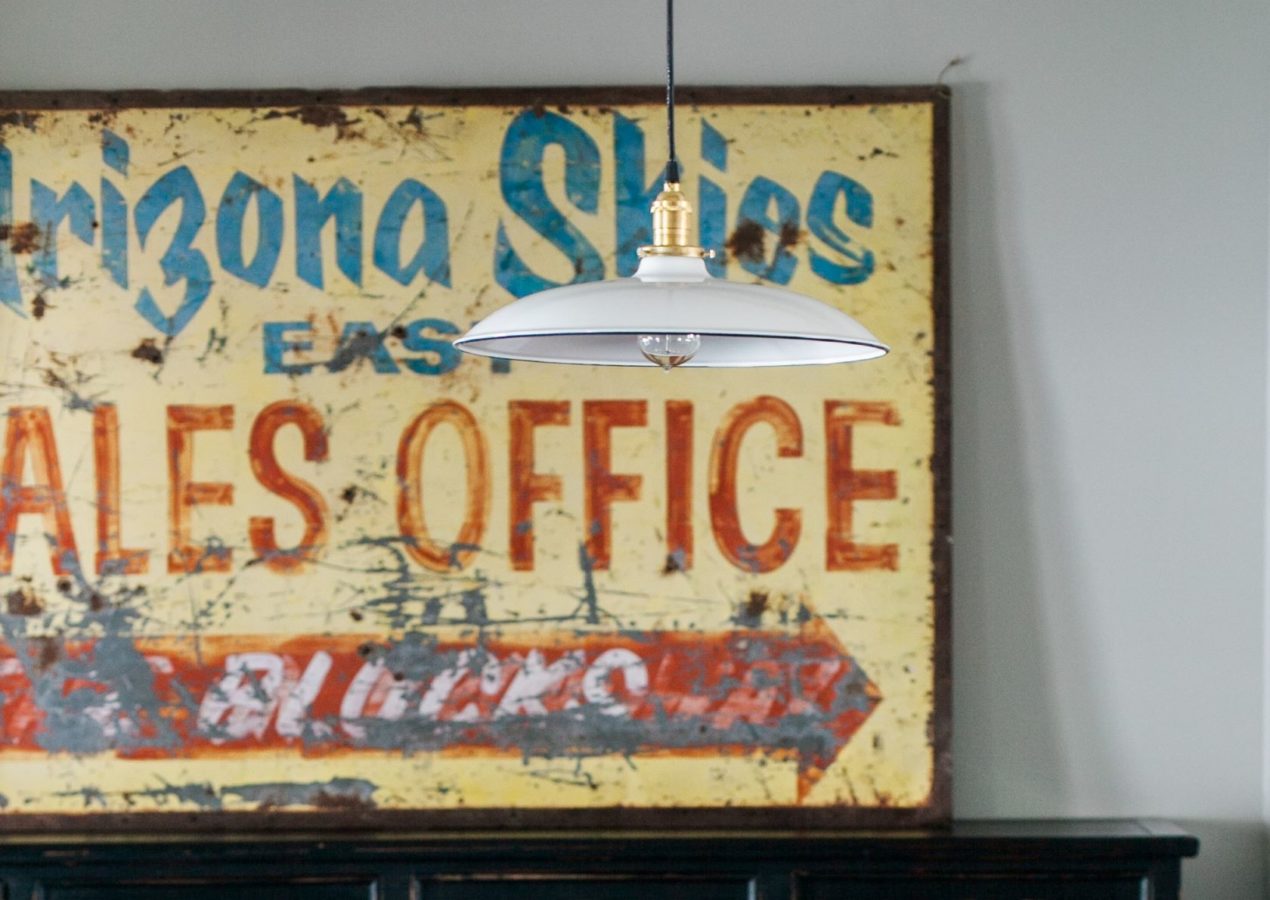 Discount Barn Lighting | High Quality + Vintage Style + Deep Discounts
It happens sometimes. We understand. No matter how carefully you watch the budget on a new build or remodeling project, the funds seem to disappear before you can buy those perfect pendant lights for the new island.
So how do you stay within budget when your heart races like women to a shoe sale every time you look at that beautiful Wilcox Uplight Stem Mount Pendant on your inspiration board?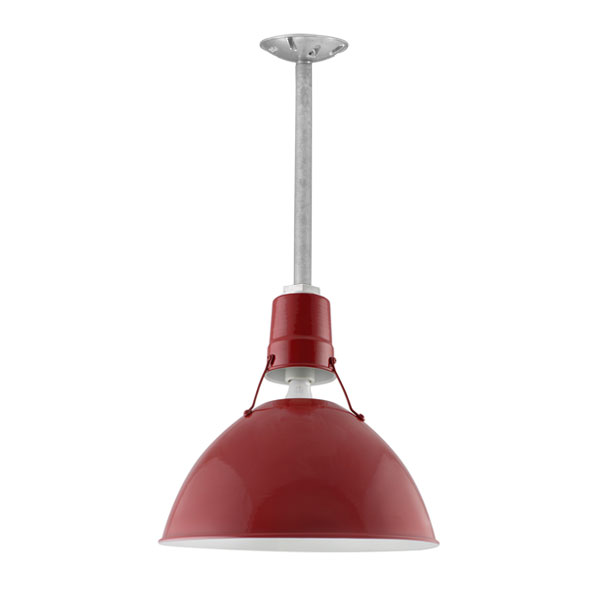 Simple. Pop on over to our Discount Collection page and check out what's on sale this week! This is where we offer deep discounts on some of our most popular lighting styles including pendants and gooseneck lights.
For example, that perfect Wilcox Uplight you want for the kitchen island? This 14″ pendant is currently available at 25% off the regular price. With the same deep bowl styling as the standard Wilcox Pendant, this fixture features a space between the neck and the shade, attached with slender arms, to provide a touch of uplighting.
These ceiling lights are still hand crafted, American made, and customized to your specifications just like every Barn Light Electric fixture we make. Choose from more than 20 durable powder coat finish colors and multiple stem options. You can even add a wire cage for a throwback vintage look.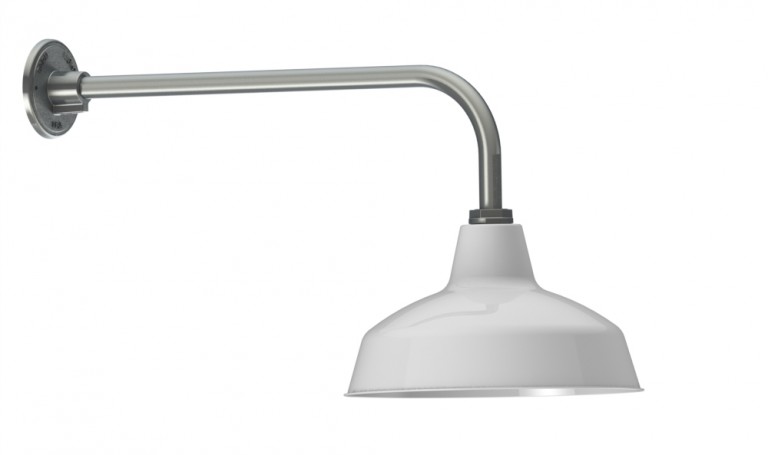 At these prices, you might decide to go with a classic gooseneck barn light on the garage instead of those cheap, plain-Jane lights that are rusting away out there. The 14″ Avalon Gooseneck Light is also currently available at 25% off the regular price with eight different customizing options to choose from. Modeled after vintage farm lights, the Ashland is suitable for many home styles and is rugged enough for commercial applications.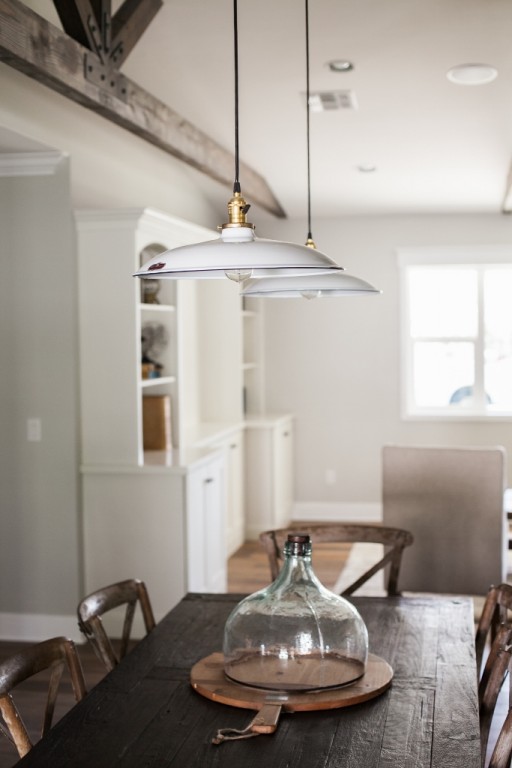 And if you have your heart set on porcelain enamel lighting, we offer discounts on that popular finish too. Our good friends at Rafterhouse used these stunning porcelain Sinclair shades from our Seconds Collection in a recent project and loved the finished look! But put this at the top of your punch list because quantities are limited!