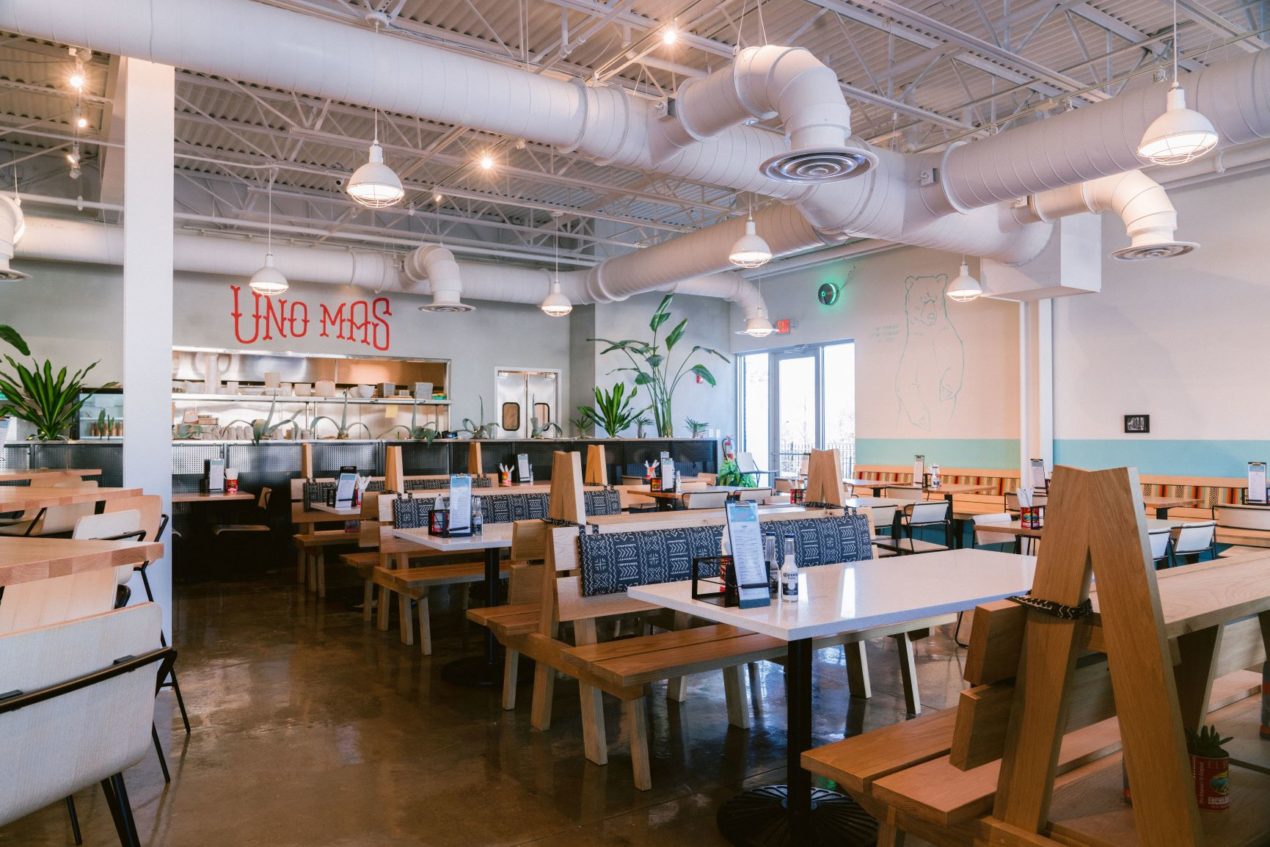 Deep Bowl Warehouse Lighting Updated with Modern Finishes
In the seaside town of Sag Harbor, decorator Natasha Esch and her husband, Matthew Coffin, have painstakingly restored and renovated an historic 19th-century storefront building. Using a mix of rustic wood and industrial metal decor, the pair created a stunning environment for Esch's penchant toward European midcentury design. A variety of midcentury chairs dot the open floor plan featuring refinished oak flooring and, in the soaring space above, rustic posts and beams recycled from an old barn add warmth and a sense of strength.
Hanging from those beams and focusing light directly below are hefty, deep bowl pendants much like our Wilcox Studio Light. One of our most popular deep-bowl styles, this Wilcox is available in five shade sizes, from a 10″ shade to our newest 20″ shade for larger spaces.
Hand spun from commercial grade materials, the Wilcox can be customized with one of more than 40 finish colors. This handcrafted fixture is able to stand up to the demands of commercial spaces too and adds style and functionality to high-traffic areas such as restaurants or retail stores.
With roots in the classic barn lighting styles of the early 19th century, the Wilcox offers a splash of modern style and is appropriate for industrial farmhouse kitchens, modern lofts, or transitional style homes.
Our range of mountings will suit most any space — the Wilcox can be customized as a gooseneck light, a wall sconce, flush mount light, and even a post mount light for your driveway or parking area.
Want the energy efficiency of an LED? Our entire family of Wilcox lights is also available with LED. Offering the latest in LED technology from Cree, our LED lights save both time and money on energy bills and maintenance costs and are environmentally friendly too!
Top photo courtesy of Remodelista