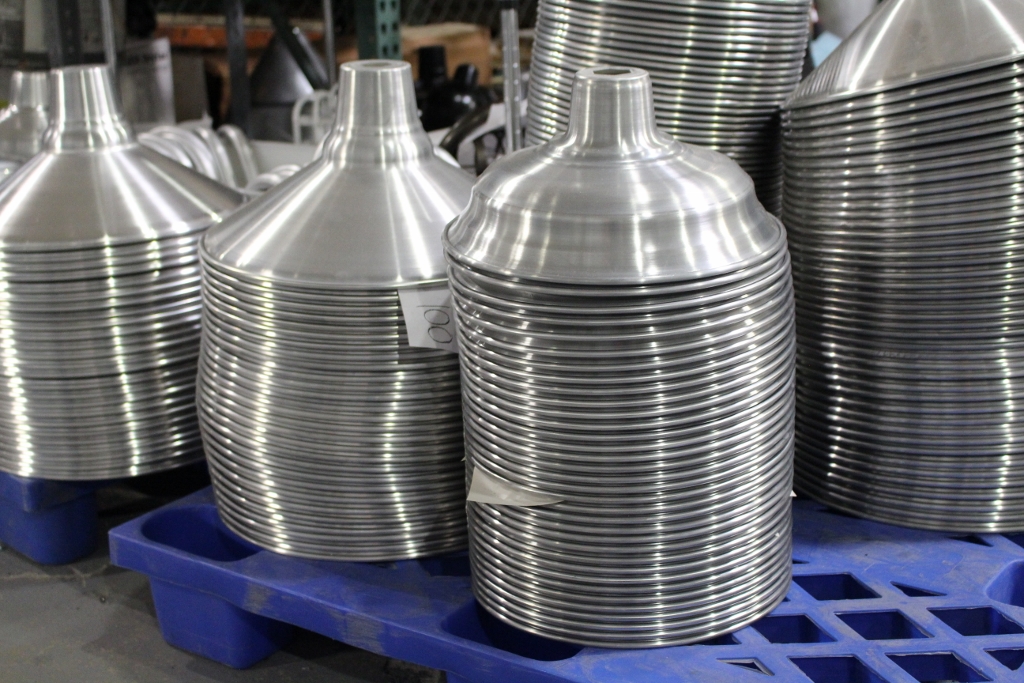 Customer Service in a Faceless Internet Economy
Hardly a day goes by that I don't sit here at my laptop and, with just a few clicks, order up something from an online business. Whether it's vacuum cleaner from Amazon or a new book delivered to the Kindle, there is seemingly no limit to what you can purchase from internet retailers.
It's a wonderful thing. 
Until something goes wrong. Vacuum cleaner missing attachments? Wrong color of shoes show up in the box? All sorts of issues can crop up with shopping online because, just like a brick-and-mortar store, there are humans involved. Unfortunately, you don't see the humans involved in most internet businesses and, for some, it's easy to hide behind that anonymity when customer service issues crop up.
When we first started Barn Light Electric, our focus was not only to create top quality, vintage-inspired lighting, but to provide personalized service to each and every customer. When the business began to grow, some suggested taking our manufacturing overseas where lights could be made more cheaply.
No thanks.
We wanted to keep our manufacturing in-house, right here in Florida, where we could touch it, see it, and know that it was the absolute finest we could make. And we wanted our customers to know that real people take their order, make these lights by hand, ship them out, and yes, handle those customer service issues when they crop up.
Our sales and marketing teams are experts when it comes to handling issues that arise. They respond quickly to inquiries that come via phone calls, live chat, email, and even through our social media channels like Facebook and Instagram. We are proud to note that we just received the Houzz Customer Service award for the third year in a row!
A sampling of recent comments posted to our website…
"The customer service was really helpful when I was trying to figure out what type of lights I should order. Thank you!! Happy Customer!!" — Dee Anne
"Could not have been more pleased with these lights.  The color matches my new farmhouse kitchen perfectly. Customer service gets an A+" — John
"Not only am I completely smitten with my new lights (they look fantastic!) but I'm grateful for stellar customer service and custom options which are what ultimately sold me on these BLE lights versus other options offered elsewhere." — Dana
So the next time you sit down with your tablet and browse our collection of Porcelain Enamel Lighting or perhaps our newest offerings in Brass & Copper, rest assured that a team of dedicated people stand behind the Barn Light Electric name and are more than happy to help you with questions and solutions.