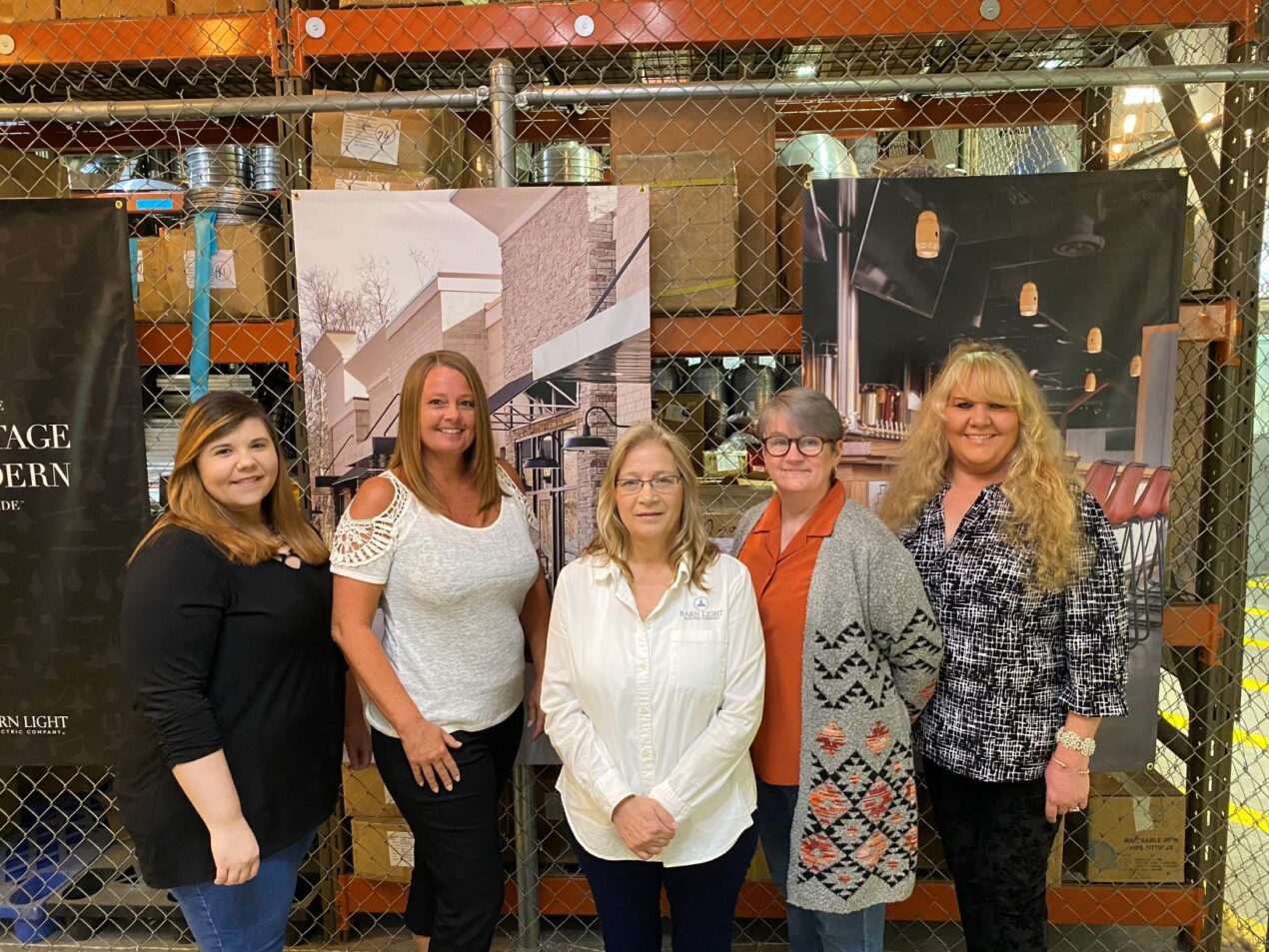 Celebrating International Women's Day with the Barn Light Electric Team
First celebrated in 1911, International Women's Day marks a day to honor the social, economic, cultural, and political achievements of women. Here at Barn Light Electric, we join in celebrating women around the globe and especially those women who are valued members of our team.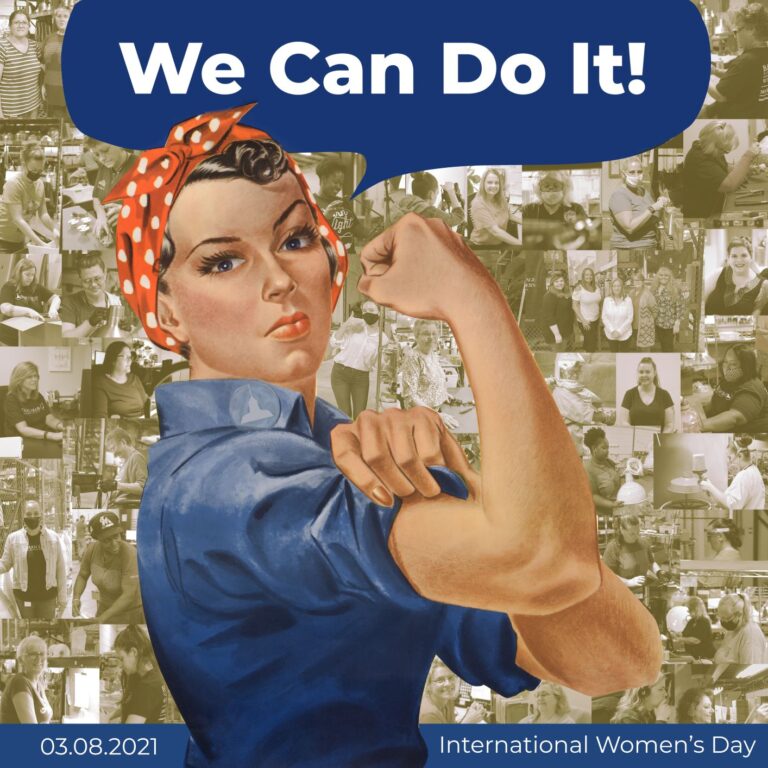 "The Barn Light family is blessed with 54 women who bring a wealth of knowledge and wide-ranging skills to our business," says Donna Scott, co-owner of Barn Light Electric with her husband Bryan. "These women work in every department — from HR, sales, and accounting, to powder coating, assembly, and shipping. They make up 41 percent of our workforce and 50 percent of our management team. They have been a vital component of our success from day one."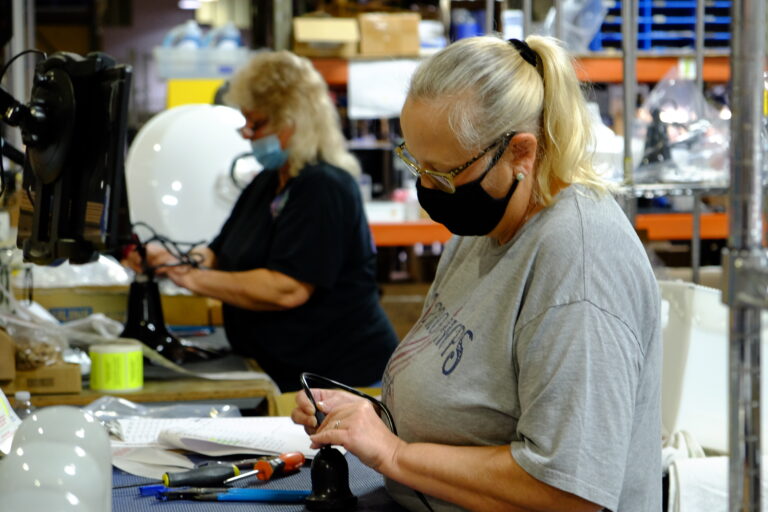 Today, we're featuring six team members who contribute to the Barn Light mission of creating our high-quality, American-made lighting. Their backgrounds and talents are varied, but they each bring a passion for hard work, team work, and fun to their departments.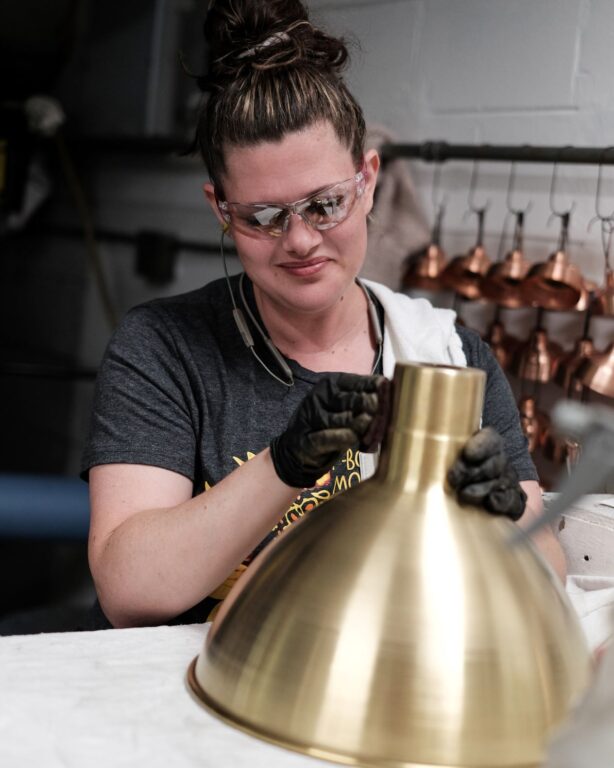 Amanda — Coatings Laborer
Q: Which do you prefer working with – copper or brass? Why? 
A: My favorite shade to work with is brass. It's a harder metal, but the one I get the best results with.
Q: What's your favorite weekend activity?
A: I enjoy spending time with family and friends.
Q: What is your favorite Barn Light fixture/product?
A: I love the look of the Maven Rope Chandelier.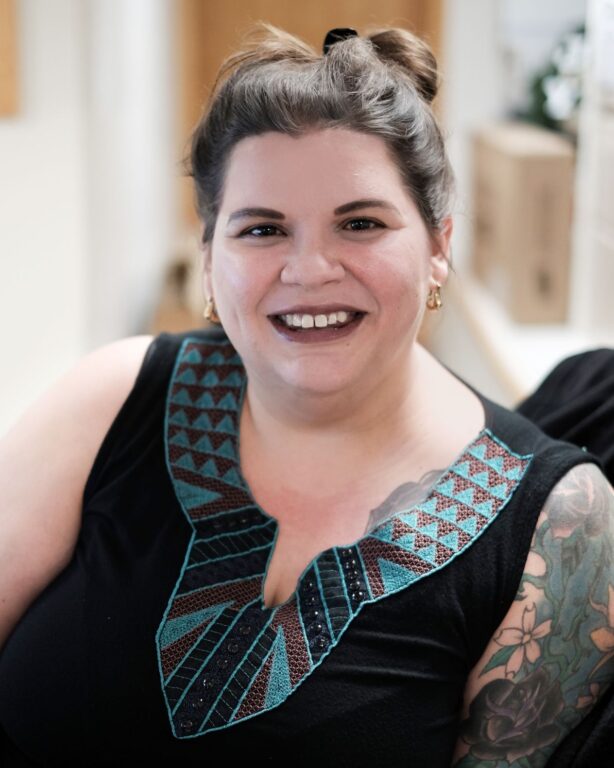 Katy — Accounting Specialist, Accounts Receivable
Q: If you could work in any other department, what would that be and why? 
A: I walk by the Machine Shop a lot and am always curious about the process of how they take giant sheets of metal and shape them into fixture shades. I definitely lack the skills, but to be a fly on the wall and see how it's done would be rad!
Q: Where is your favorite place to relax?
A: My favorite place to relax is anywhere outside by the water, with a glass of wine in hand!
Q: What is your favorite Barn Light fixture/product? 
A: My favorite Barn Light product is the Lang Machine Age 4-Light Wall Sconce – I have customized this light so many different ways in my head. Hopefully one day I will be the proud owner of one! Currently I have an orange and chartreuse Mini-Eclipse Wall Sconce in our carport and it gives that cute pop of color I was looking for.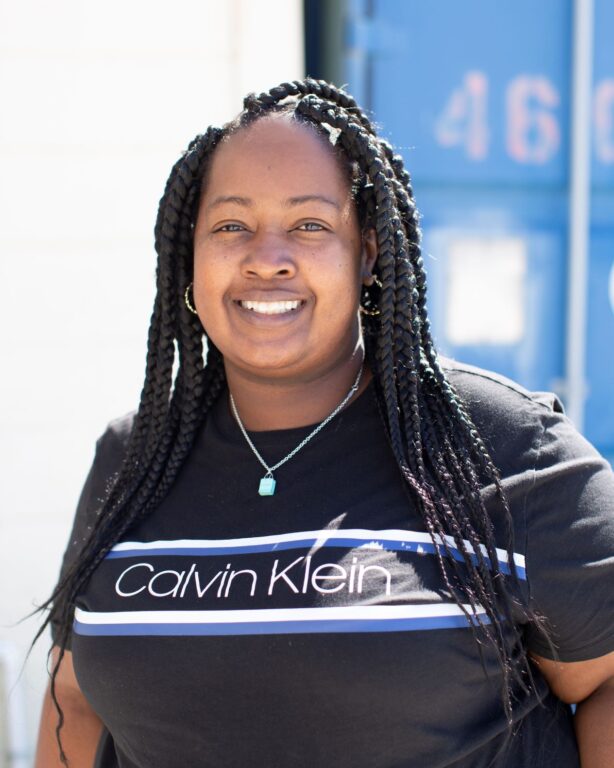 Pam — Quality Control Lead
Q: What is challenging about your job?
A: Reviewing and inspecting our porcelain enamel products.
Q: Which do you prefer: read a book or watch a movie?
A: Read!
Q: What is your favorite Barn Light fixture/product? 
A: All of the raw copper schoolhouse fixtures.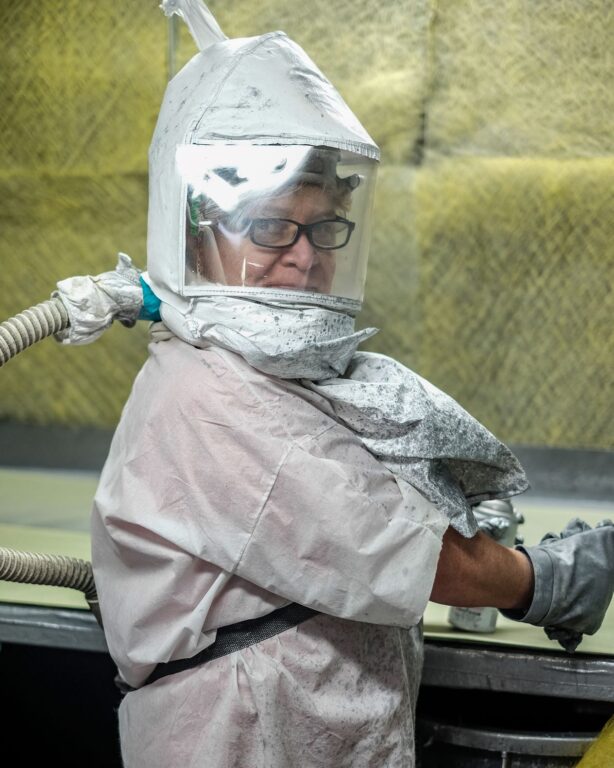 Laurie — Galvanizer
Q: What skills do you bring to your job each day? 
A: Attention to detail, artistic flair, and a high work ethic.
Q: Where's your favorite vacation spot? 
A: Maldives 
Q: What is your favorite Barn Light fixture/product? 
A: Any of our products that look like the Roaring 20's.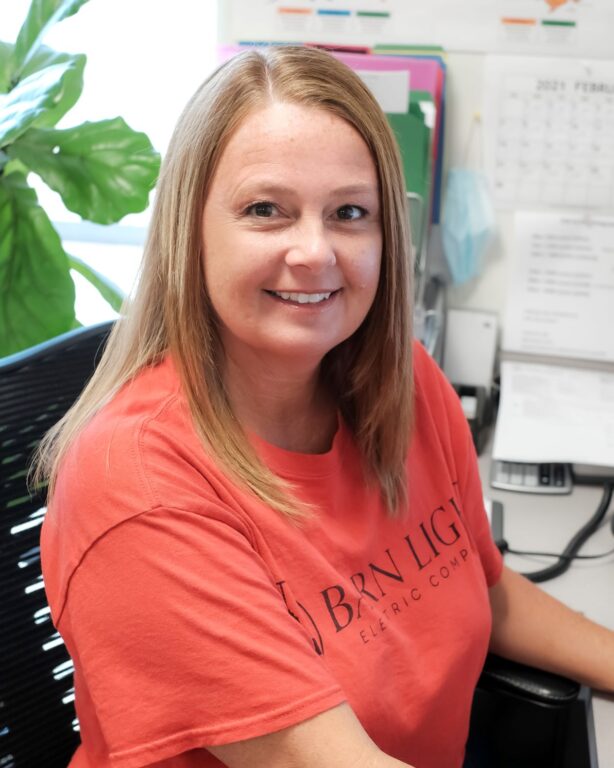 Libby — Inside Sales Support 
Q: What is the most often-asked question you hear? 
A: Most of our residential customers want to know what the most popular finish or shade is. Matte Black and The Original™ Warehouse Gooseneck Light tend to be the most popular.   
Q: What's in your coffee every morning?
A: Actually, I do not drink coffee. I know, shocker! I'm a Crystal Light-kinda girl!
Q: What is your favorite Barn Light fixture or product? 
A: This is a really hard question because I love our fixtures! I would say my favorites are the Original™ Warehouse Sconce, the Sydney Gooseneck, and the Wilcox Pendant.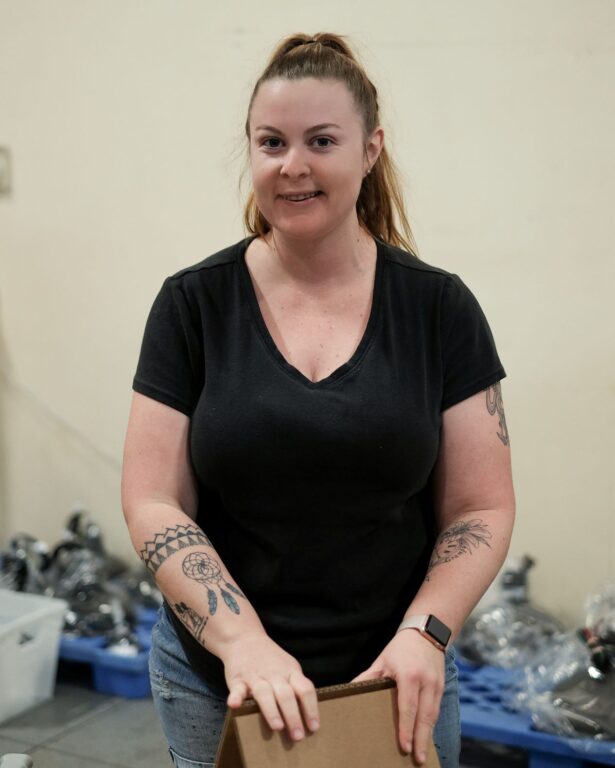 Elizabeth — Shipping Clerk
Q: What do you like about your job? 
A: I get to ship our products all over the world, even to places I've never heard of! I get to see all the styles of lights our customers buy, and overall, work in a good atmosphere. 
Q: Where is your happy place? 
A: My happy place would be hanging out with my kids and family or having a day at the beach and enjoying the nice weather. 
Q: What is your favorite Barn Light fixture/product?
A: My favorite Barn Light fixture is the Ball Jar Pendant. I also like the mixing bowls. 
"Creating a high-quality, American-made product requires hard work and dedication from every member of our team," Donna says, "We are proud to honor all of the women here at Barn Light and applaud them especially on International Women's Day."