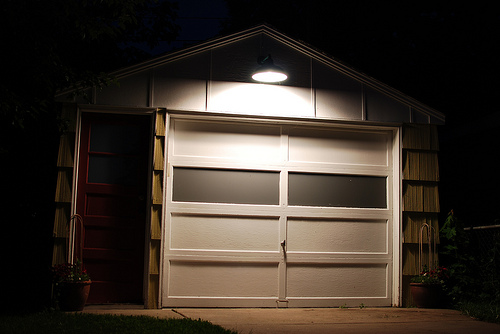 Achieving The Right Spread Of Light For Your Next Project
Other than picking out a particular style and finish, function should be just as important in your decision when choosing your lighting. Especially when dealing with custom RLM lighting, determining the spread of light is imperative for your project although at times this important aspect takes a backseat to appearance and price in many consumers' minds. Providing proper lighting can be the key to your residential remodeling project, the importance of framing your latest home improvement with the right amount of light could mean the difference between a hit or a miss.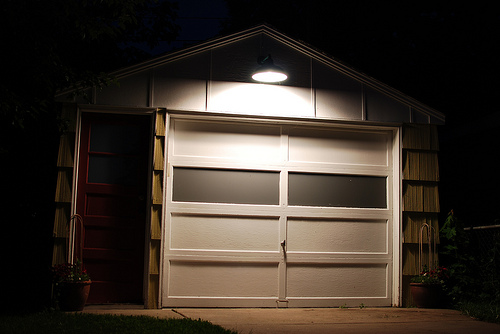 The first step that should be taken is to assess your project. For example, where is this fixture going to be placed and what architectural style or décor is your home decorated with. After establishing a consistent appearance with your home's details, gather some measurements that you can refer back to. If you're considering adding a light above your single or double-bay garage, measure the size of the door (length and width) and loosely establish a desired mounting point for your light. With all these aspects combined, you will be able to narrow down your search, or if you have any questions, one of our customer service representatives will be able to take this information and assist you with your gooseneck lighting needs.
Representing the ideal balance between style and function, this photo comes to us from one of our customers, and displays an impeccable eye for detail, resulting in a definite hit! The visible spread of light that comes from the All Weather Gooseneck Farm Light Wall Mount, is the perfect fit above this single-bay garage door. As you can see, the mounting height is ideally set to allow for a triangulated spread of light over the front of this garage. An additional wash of light is also created in large part due to the shortened extension of this fixtures arm, permitting the light to blanket most of the facade of this garage. This fixture setup is not overwhelming visually, but it does provide the perfect amount of light and curb appeal needed to highlight your latest project.