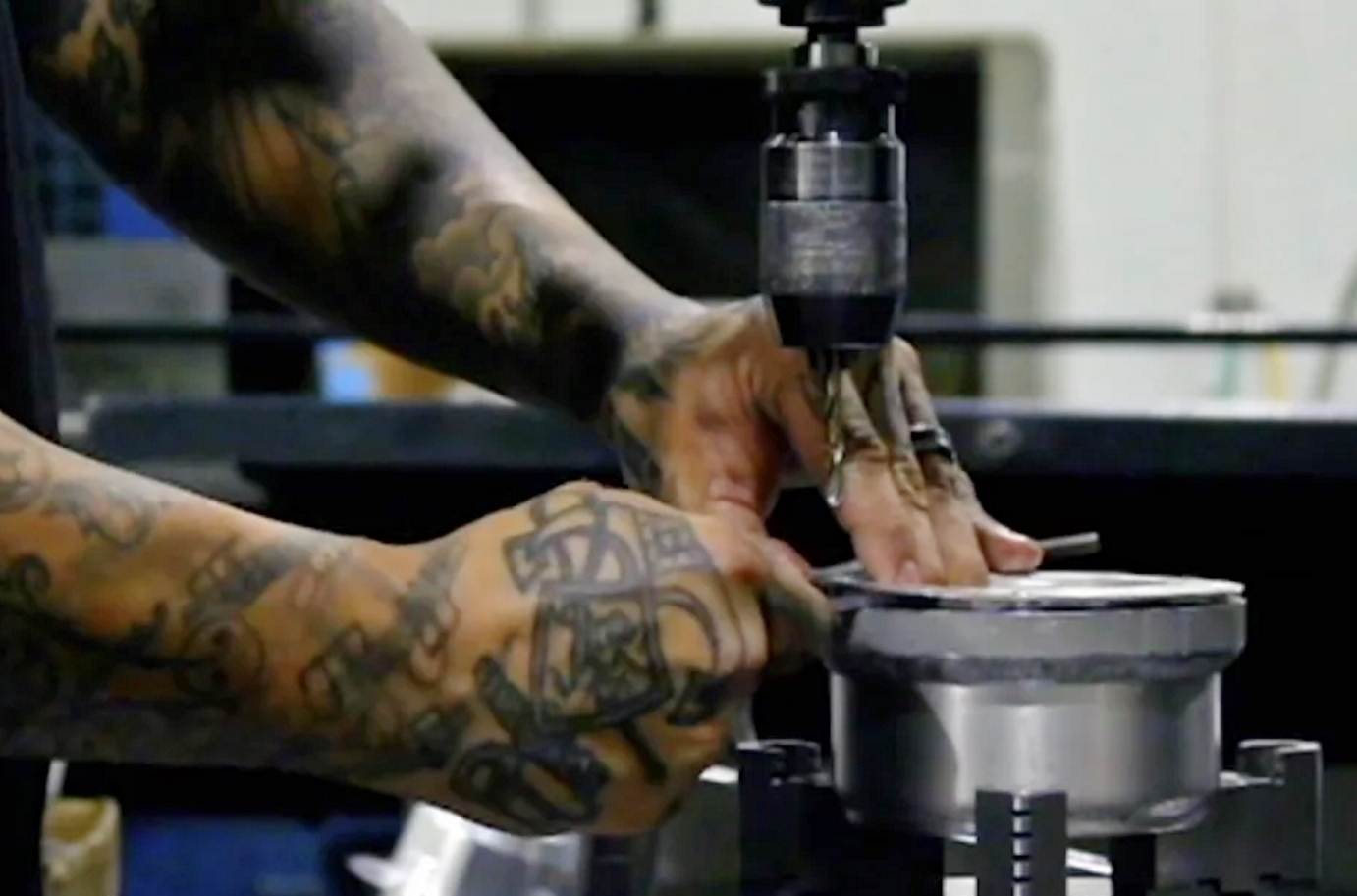 We Have Liftoff! The New & Improved Barn Light Electric!
From our offices located on the Space Coast of Florida, we've had a front row seat to many launches over the years. No matter how many times we see it, the thrill never gets old!
Today, our excitement is soaring higher than a Delta rocket as we're celebrating our own launch! We're rockin' a brand new website, new logo and new products too!
The transformed website makes it easier to find, select, and customize the handcrafted lighting you love. Along with a new logo and more streamlined look, we're also rolling out an original line of Handmade Furniture to complement our collections of Barn Lighting, LED Lighting, and our exclusive line of Porcelain Enamel Lighting and Porcelain Dinnerware.
Our new site is mobile friendly and loaded with stunning photos. By showing lights in different settings, customers get a better feel for how fixtures look in real spaces. The website also features a Shop By Style tab including popular styles such as Schoolhouse Lighting, Industrial Lighting, Farmhouse Lighting, and Mixed Metals.
And, of course, we'll still be blogging away about the latest trends in home design and lighting. We love to feature customers who share their projects with us as well as interior designers, architects, and other professionals who spec our products for their work. Their photos often land on our Instagram and Facebook feeds where they serve as inspiration for others in search of beautiful and unique lights not available anywhere else.
Our company's founders began this adventure back in 2008 with a love for vintage lighting styles. The company grew quickly to become America's go-to source for high-quality, vintage-inspired lighting and is the nation's only manufacturer of porcelain enamel lighting. With customers around the globe and Barn Light Australia serving those Down Under, Barn Light USA continues to set the bar for superior quality lighting and award-winning customer service.
The one thing that hasn't changed is the dedication of our talented group of employees who handcraft, paint, assemble, and ship your lighting each day. We take great pride in this hands-on process as we craft fixtures that are truly one-of-a-kind. Be sure to take a tour of the new website and discover all that's new!