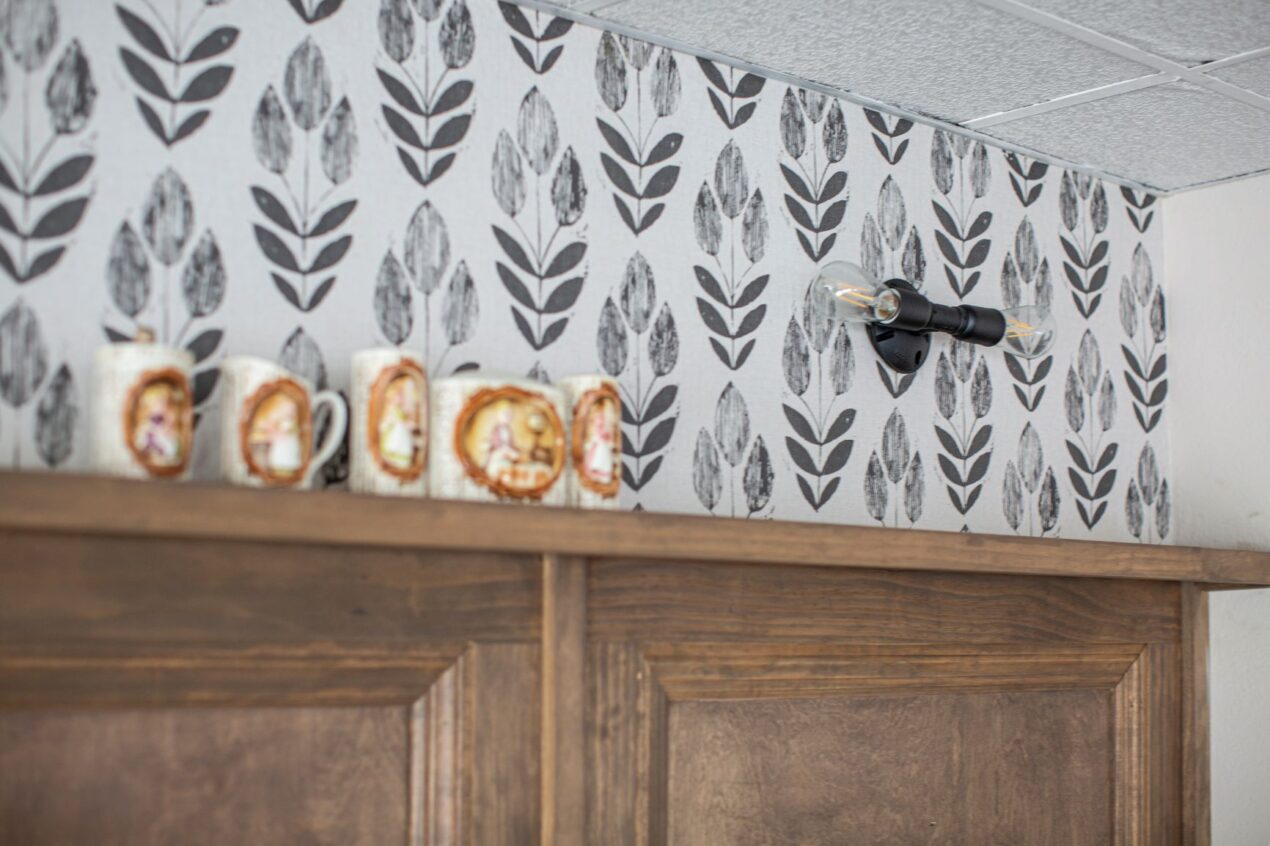 Upgraded Lighting, Kitchen Pointers Give Restaurant Fresh Start
While last year didn't contain an abundance of positive highlights, one of our favorites came in January shortly before "social distancing" entered our lexicon. A local restaurant right here in our hometown of Titusville, Florida, was featured on the Food Network show Restaurant: Impossible.
The show's premise challenges world-renowned chef Robert Irvine to help struggling restaurants get back on track. Viewers watch as he works his magic under a tight, two-day timeline with a $10,000 budget. Andrew Loyd, pastor of a local church and owner of Loyd Have Mercy, had decided to close down his restaurant featuring southern soul food when Robert and crew rolled into the parking lot.
"It was like being born again with a fresh start on my success," Andrew says.
Part of the challenge included a makeover of the 2,500-square-foot restaurant and a total reconstruction of the dining room. While Robert helped Andrew tackle issues in the kitchen, the designers for the show looked no further than right around the corner to Barn Light Electric for upgraded lighting.
For the bar area, the designers chose the Seaside Stem Mount Pendant Light which features a wavy shade to bring a casual and fun look to the space. These handcrafted pendant lights are customized with 12″ shades and a Textured Black finish.
"I was overwhelmed with joy when I saw how beautiful they looked," Andrew notes. "They are so modern and stylish!"
A shelf running along the walls of the dining room is highlighted by several Downtown Minimalist Double Sconces. These American-made industrial wall sconces have the same Textured Black finish to match the nearby pendants. The streamline style allows them to tuck perfectly above the shelving and not compete visually with the beautiful wallpaper.
"These lights helped bring a semi-formal look to our dining room," Andrew explains. Although it was a hectic 48 hours on site, when the dust settled and the buses pulled away in pursuit of the next challenge, Andrew and his wife were left with a gorgeous new space and plenty of pointers from Robert to give their business a fresh start.
"It brought value to our business that I knew we could achieve with the right help," Andrew says. "Most of all, it rekindled my passion for the restaurant after making a decision to close. God is truly amazing and His mercy is everlasting in sending Restaurant: Impossible to us."