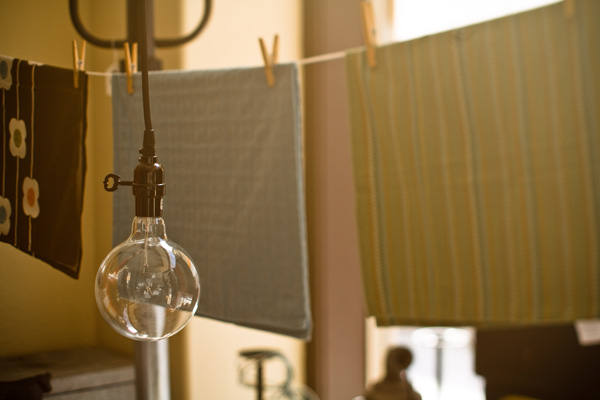 Indy Pendant and Laramie Barn Light Receive New Designs!
Ask and you shall receive! Okay, while we're not magic genies in bottles (or even Mason jars, for that matter), we can work the occasional miracle. First, we started off by manufacturing classic, American made barn lights. It may not seem like much, but in a sea full of "Made in China" tags, we pride ourselves on our quality lighting choices.

And we've recently added to our growing selection of American made light fixtures. Undoubtedly, you are familiar with our Barn Light Indy Industrial Pendant. The classic, bare bulb pendant light is a fan favorite.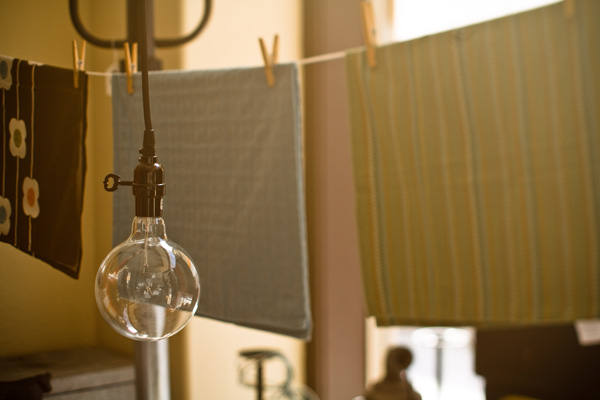 At one point, it was only available with a simple and sleek black socket, with or without a functioning antique key switch. Now, you have the option for a black, nickel, white porcelain, or even a copper socket style. One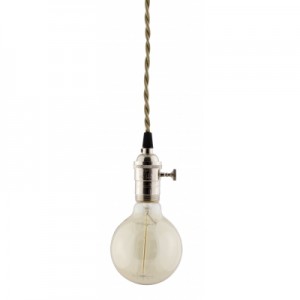 may think, "What can possibly be so interesting about a socket and light bulb?" With your choice between the new sockets as well as cord styles and Nostalgic Edison bulbs, the Indy Pendant is just as customizable as any of our other American made light fixtures.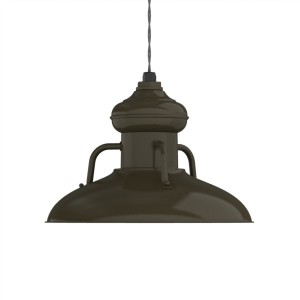 You may have also noticed the newly designed Laramie family. With similar options for customization, such as a Putty Cotton Twist Cord or a unique Gooseneck Arm, the Laramie is rustic sophistication meets gas station vintage. Perfect for indoor or outdoor use, our Laramie family serves as a conversation starter and a long lasting light fixture.
As always, we're always willing to work with our customers to find the perfect light fixture for their application. Have a suggestion for us? We're more than happy to check into it for you! From a custom gooseneck arm all the way to using your own finish on a classic light fixture, Barn Light Electric is always looking for ways to expand our line!