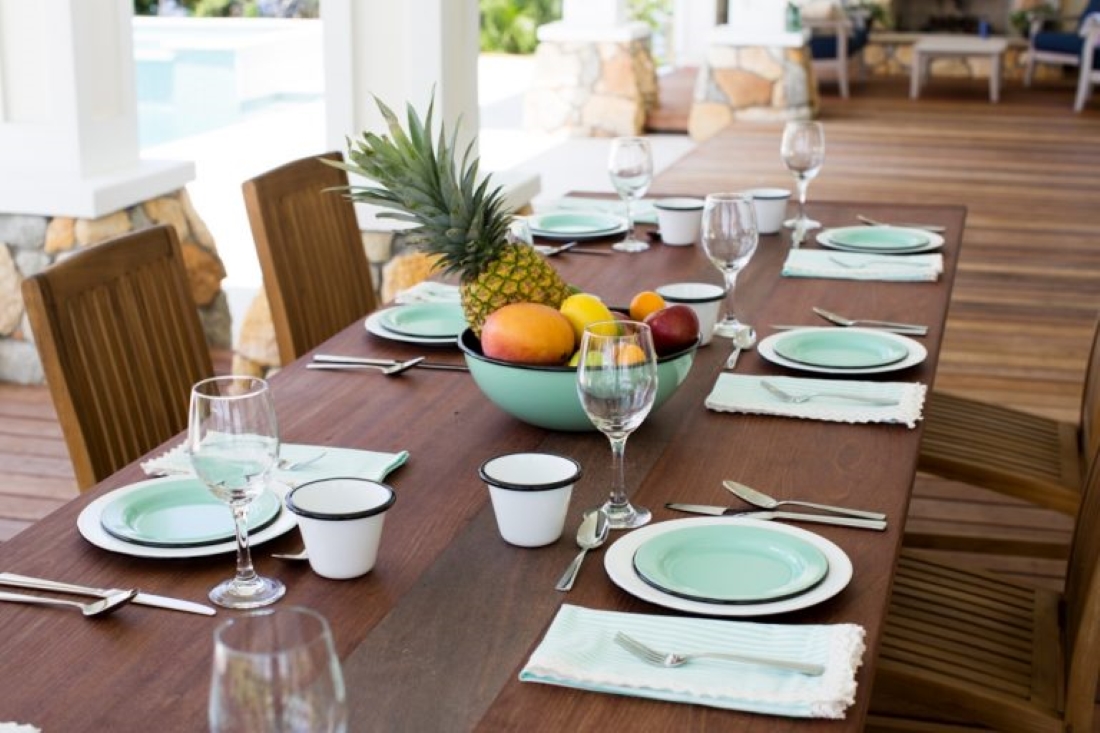 Gift Guides Ease Stress of Finding the Perfect Gift
I am one of those people who refuse to go to the mall after November 1st. The strains of Deck the Halls should not be heard for at least four more weeks and it's way too early for tinsel, lights, and trees. But, like it or not, the shopping must begin in earnest. Many of us mall haters choose to get comfy on the couch and hit the online markets. While I don't have to fight for a parking place (other than with the dog), the marketplace itself is daunting. Thank goodness for gift guides!
Many magazines and businesses create gift guides for consumers to glean the multitude of offerings from cyberspace. Gift guides come in all varieties from fashion and food to home decor and electronics. Gift guides for woodworkers, for toddlers, and for men who have everything.
Our marketing staff at Barn Light Electric decided to join the fun and create our own Holiday Gift Guide of American-made gifts for your special someone this year. Today's offering — Barn Light Electric Gifts for $50 or less.
From Sarah W., Graphic Artist — "I love the Moscow Mule Copper Cups. Hand spun from raw copper, these eight-ounce cups are not only beautiful but are great for keeping drinks cold."
Made in the USA by Barn Light Electric artisans
From Collin, SEO Analyst —  "I think the Enamel Graniteware Pie Plate is the perfect gift because it's something you can use all the time, but isn't something you'd think to buy for yourself. The Jadite finish color with the black speckles is my favorite."
American made and handcrafted from commercial grade steel
From Katie, Marketing Manager — "The Enamel Dipped Cup caught my eye when it first rolled out of the porcelain oven. This dipped cup is a really fantastic way to incorporate color into your tablescape without overdoing it."
Handspun and finished with multiple layers of porcelain enamel for a high-gloss finish
Danielle, Web Content Coordinator — "The Set of 4 Enamelware Dessert Plates makes a great gift. I like the Jadite finish because it's a bright, fun color that goes along with the fun of eating dessert!"
Handcrafted from steel and finished with long-lasting porcelain enamel

Sarah B., Social Media Coordinator — "I would be thrilled to receive an Enamelware Cake Stand or Graniteware Salad Bowl. Serveware that will last for generations!"
American made and finished in a variety of colors to suit any décor
Check back on Wednesday this week when we up the ante with gifts in the $100 price range. Support local artisans and put some wow back into your gift giving with American-made products!